They announced the transfer list of Galatasaray! 3 world stars are coming
1 min read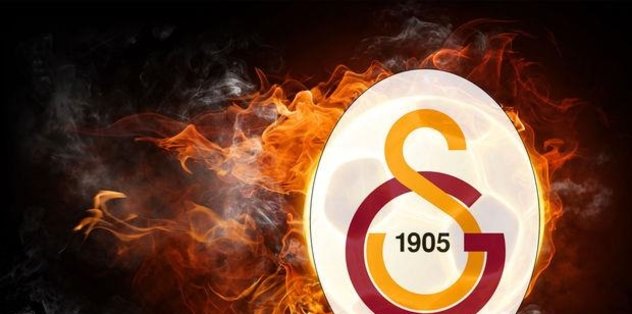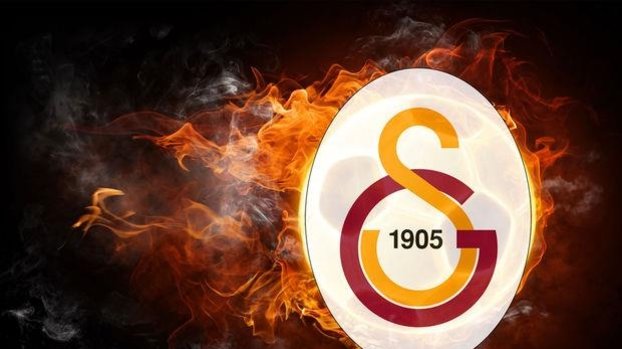 Galatasaray faced Çaykur Rizespor on the road in the 10th week of the Super League and left the field with a 4-0 win.
Yellow-reds increased their score to 20 after this victory and settled in the 2nd place behind Alanyaspor.
At the end of the season, Cimbom, continuing to work to take the championship rope, also rolled up his sleeves to establish the next season's squad.
The transfer list of yellow-reds who want to show up again in the Champions League has emerged.
3 STAR AT ONCE
In the news in the Colombian press, it was claimed that Galatasaray started working to recruit 3 world stars at the end of the season.
It was claimed that the yellow-reds wanted to fill the center of the team with Nabil Fekir.
SANCHEZ AND GIROUD ALSO LISTED
The report also claimed that Galatasaray wanted to strengthen its forward line with Alexis Sanchez and Olivier Giroud.
It has been claimed that the yellow-reds, who have experienced economic difficulties during the pandemic period, will phase out that they will choose to rent in these transfers.