There is news from Marko Livaja! Trabzonspor … – Last minute Trabzonspor news
1 min read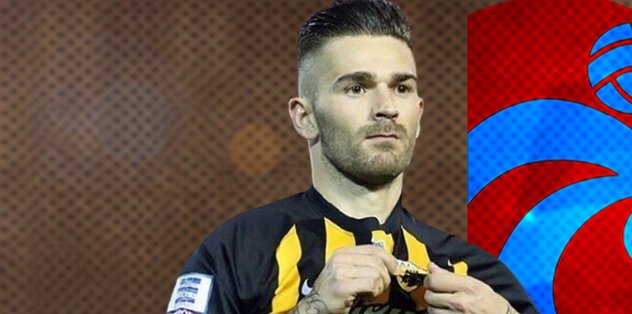 Trabzonspor, one of the teams that accelerated their work in a short time before the start of the intermediate transfer period, started its initiatives.
Burgundy-Blues will definitely strengthen the midfield, wing, forward and left-back areas. Stopper can also be purchased depending on the situation. Marko Livaja is one of the strikers on the agenda of Fırtına.
The 27-year-old Croatian star, who was requested at the beginning of the season, ends his contract with his club AEK at the end of the season. Therefore, the probability of joining the staff with a suitable testimonial fee is high. However, a flash move came from AEK.
According to the Greek press, Livaja was offered a new 3-year contract. It was even claimed that the successful player was close to signing.
In the news in the Greek media in the past days, it was stated that Livaja was looking for Trabzonspor. Livaja may get out of hand if the Burgundy-Blue management does not take his hand quickly.
PLAYED WITH 4 GOALS AND 2 ASSISTS
Marko Livaja, who served as a striker, wore the AEK jersey 17 times this season. The player, who played with 4 goals and 2 assists in these matches, joined the squad in 2018 with a 1.8 million euro transfer fee from Las Palmas.