There is a difference of opinion in Beşiktaş! Let's take him, not Mandzukic. Last minute BJK transfer news …
1 min read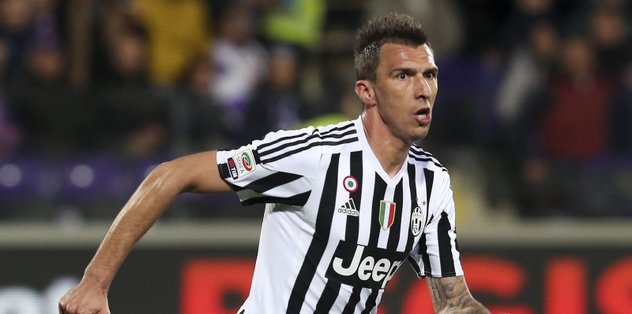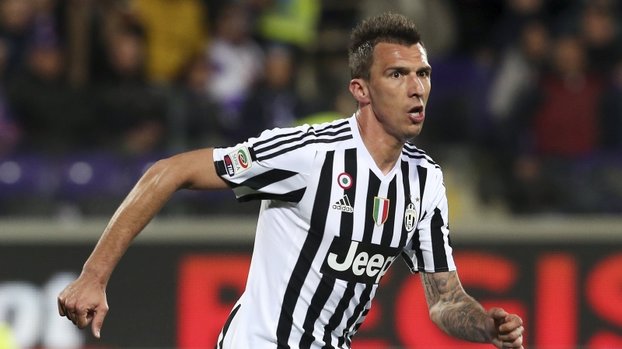 Beşiktaş stuck on the road to Hatay after the streak in the Super League and did not slow down in the transfer studies.
The number one striker goal of Beşiktaş in the transfer, Mario Mandzukic, is expected to be positive or negative this week.
The 34-year-old actor backed down from some of his wishes. While he did not ask for signature money, he also accepted a 6-month contract. However, the only point that cannot be understood with the player is that the 20 thousand Euros offered per match is added to the guarantee fee.
According to the news in Sabah, there is a difference of opinion in the management for the Croatian striker.
Some managers, who thought the cost would be too high, started to say that Kenan Karaman would be the right choice because the player had not set foot on the field for 9 months.
Some believe that the star football player will add a lot to the team with his experience and quality.
President Ahmet Nur Çebi will listen to all ideas and have the last word.