The story of Mert Hakan Yandaş's goal has been revealed! Before the match …
1 min read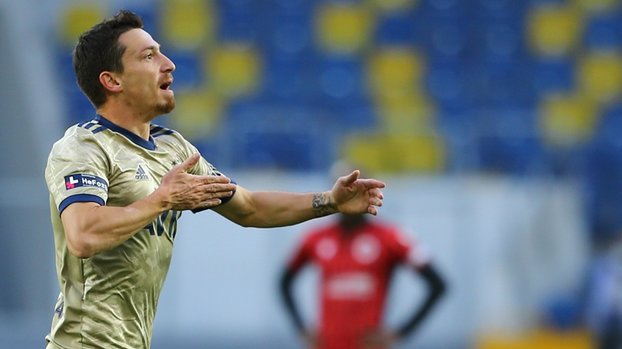 It was noteworthy that Mert Hakan Yandaş, who scored his first goal in the fight where Fenerbahçe defeated Gençlerbirliği 5-1 on the road in the 9th week of the Super League, stood prostrate with Sadık Çiftpınar after the golden. The story of the goal is revealed …
According to Sabah's report, Mert Hakan asked for the uniform of a waiter at a cafe he went with his teammate Sadık Çiftpınar during the week and said, "I will give you the uniform of a match that I scored."
Sadık revealed his belief in his friends by saying "Then you will send this week because you will score a goal at Gençlerbirliği" …
Sadık reiterated his belief in his friend, saying "When you score a goal, we will prostrate together," on the day of the match.
Emre Belözoğlu and Caner Erkin both supported Yandaş by saying, "You will score a goal in this match, give alms to someone in need" at the hotel one day before the game, and also jokingly hanged.
26-year-old Mert Hakan delighted an old man he saw in front of the hotel and became the name that opened the goal screen.