The start date of the Regional Amateur League has been postponed
1 min read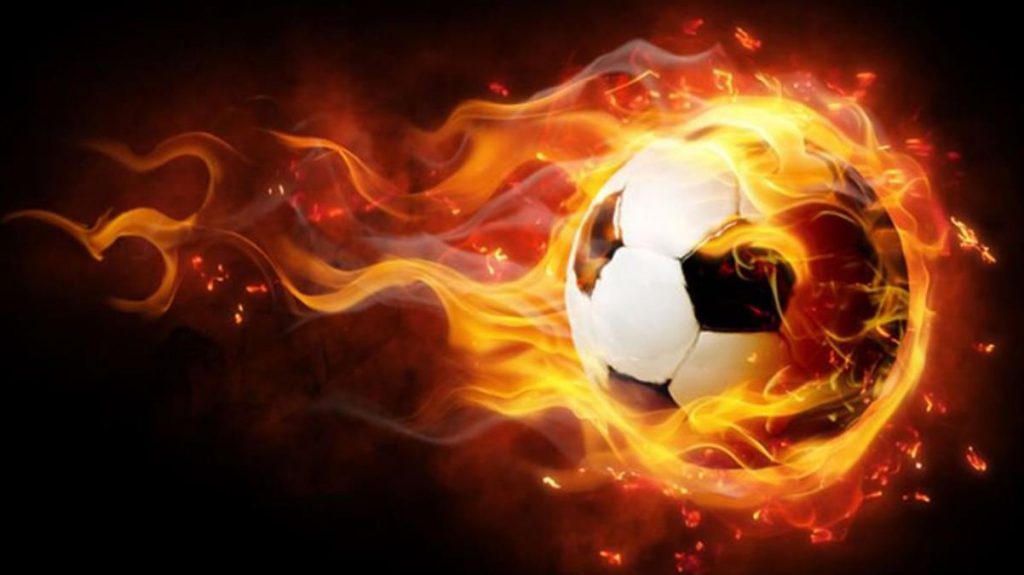 TFF announced that the Regional Amateur League, which is planned to be launched on April 17, was postponed to the last week of May. Stating that the health committee has been assessed as a result of the increasing coronavirus cases recently, TFF stated that "The Regional Amateur League, which was planned to be launched on April 17, was deemed appropriate to start in the last week of May if the health conditions are appropriate."
Recently increasing coronavirus his cases also affected the football world. Turkey Football Federation, will be launched on April 17 announced the planned Regional Amateur League postponed to the last week of May.
"HEALTHCARE COMMITTEE HAS CONSIDERED"
In the statement made by the TFF, it was stated that the evaluation of the recent course of the coronavirus was made by the health board, "In the current process that requires new measures, the health board has reached a consensus on the fact that the conditions are not favorable and the league organization where the participation of 266 teams is in question has new risks." It was said.
"STARTING ON THE LAST WEEK OF MAY IS APPROPRIATE"
The statement continued with the following statements: "In this context, it was deemed appropriate to start the Regional Amateur League, which was planned to start on April 17, in the last week of May, if the health conditions are suitable."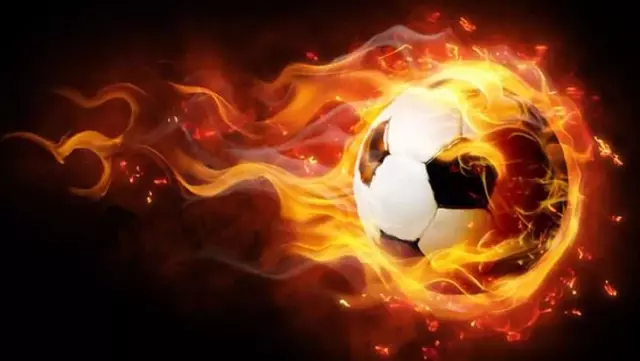 Source: Anadolu Agency