The reply came from Fenerbahçe to Beşiktaş's sending! – Last minute Fenerbahce news
1 min read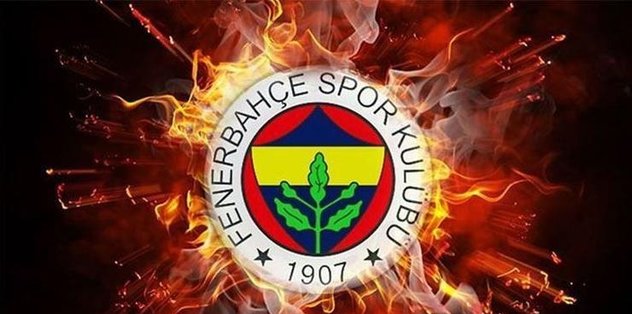 The 10th week of the Super League will be the scene of the challenging Fenerbahçe – Beşiktaş derby. Fenerbahçe, which overthrew Gençlerbirliği with a score of 5-1 on the road last week, will host Beşiktaş, who defeated Başakşehir 3-2 at home.
Before the tough fight to be played on Sunday, November 29, a reference came from Beşiktaş to his opponent.
Black-and-whites made a statement from their social media account, "Can you extend the video upload time? Twitter … We cannot upload the video of our penalties not given in Fenerbahçe derbies." he used the expressions.
The response from Fenerbahçe to this sharing was quick.
Here is the post:
– Fenerbahçe SK (@Fenerbahce) November 27, 2020