The quarry transfer operation started in Fenerbahçe! The giant stopper comes from Italy Omar Co …
2 min read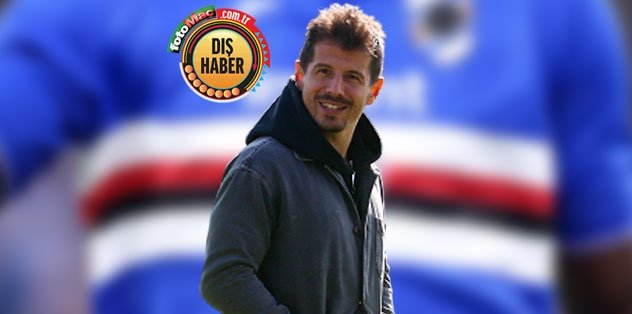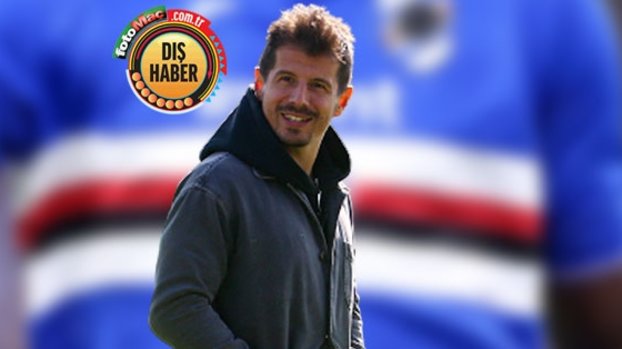 Finally, Fenerbahçe, who went to Denizlispor in the 11th week of the Super League and left the fight with a 2-0 advantage despite 10 people remaining, became a partner in the summit with 3 points.
Yellow lacivertliler shared the same score with the Mediterranean representative and the yellow-reds with the stumbling of Alanyaspor in the week where Galatasaray and Beşiktaş won 3 points.
With the good course of the league, the yellow and dark blue people turned their course to transfer this time. Fenerbahçe, which carries out its activities under the management of Sportive Director Emre Belözoğlu, became the first item on the agenda.
YES CAN NOT BE TAKEN FROM LEMOS
Fenerbahçe included Lemos from Las Palmas at the beginning of the season and thought that Tisserand, together with the Uruguayan defender, could create a tandem in this region. However, Lemos was unable to deliver and was a bit disappointing.
Taking this problem into consideration, Emre Belözoğlu and Erol Bulut prepared a stopper list and took Omar Colley, who is currently playing in Sampdoria, one of the Italian Serie A teams, to the number 1.
According to the information in the Italian press, Colley, known to be after the British teams, definitely wants to leave his club Sampdoria.
Colley, who is known to have superior air dominance with his 1.91 height, currently has a contract with Sampdoria until 2022.
Colley started his career at the Wallidan club, then continued at Real de Banjul, Djurgarden, Kups, Genk and Sampdoria.
THE STAR SHINED IN GENK
After being transferred to Belgium team Genk in the 2016-17 season, Colley had a successful performance, and in the 2018-19 season, he took the road to Sampdoria with a transfer fee of 8 million euros.
Omar Colley played a total of 5 competitions this season, scoring 1 goal and remaining on the field for 430 minutes.