The publisher apologized to Fenerbahçe for reacting to abusive chants
2 min read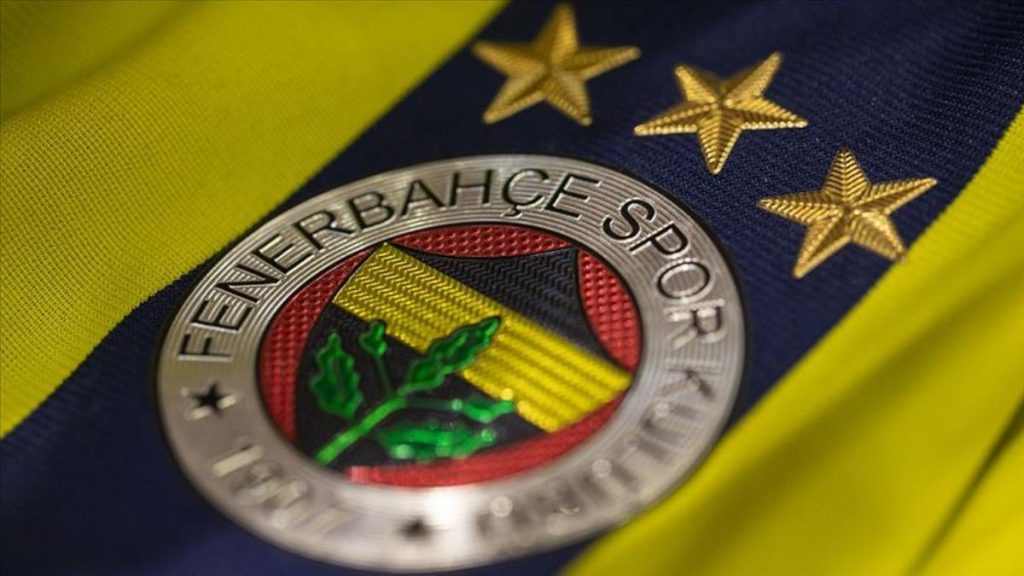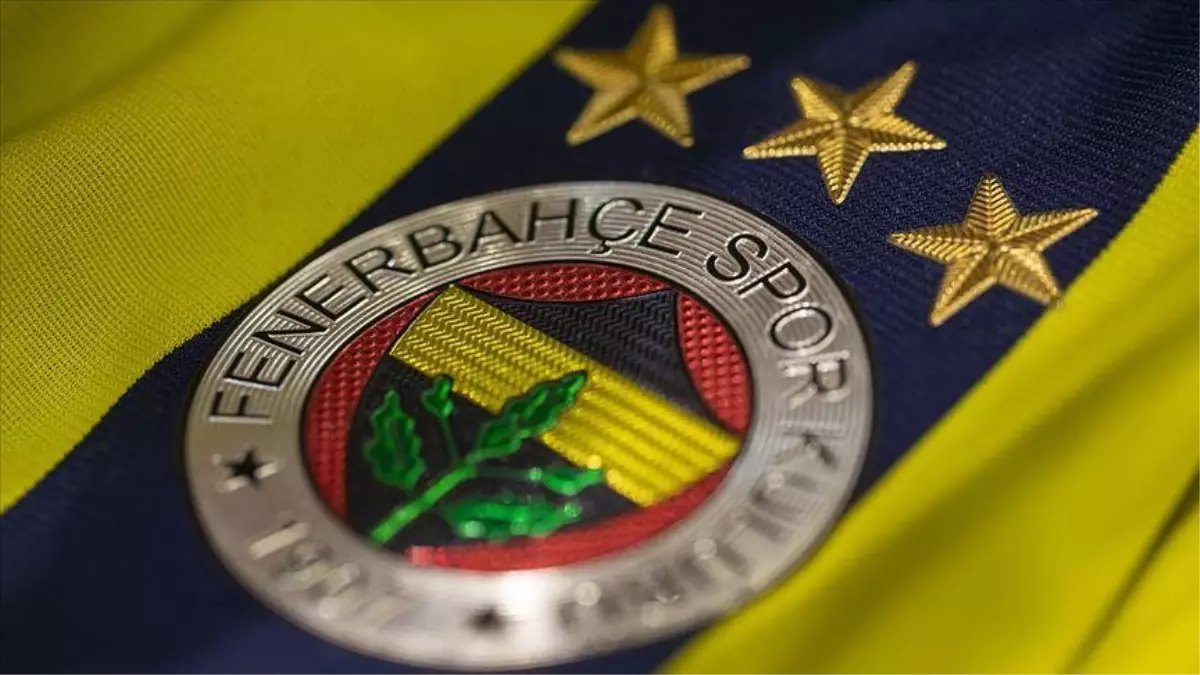 The Fenerbahçe Club reacted to the broadcaster with its statement on its official website and announced that it would react more often at any level of relationship.
The yellow navy club said in a statement, "Today Fatih Karagümrük with İttifak Holding Konyaspor During the broadcast of the match played between the spectators, the presence of cheers insulting Fenerbahçe in the sounds given to the screens was accepted as the last straw by us.
"THE LAST DROP CARRYING THE GLASS"
The following statements took place in the rest of the statement of the club:
"Since the beginning of the season, we have warned the broadcaster many times at the highest level due to its decisions and approaches that exceed its limits and limits, and conveyed to them that our only expectation is an 'objective, fair, impartial' policy in a way that suits the broadcaster. With this latest agenda, the publisher. It has become clear that the steps taken by the organization against Fenerbahçe are now deliberately unimaginable and that it will definitely not be possible to recover after this minute. In this direction, Fenerbahçe Sport As the broadcaster's club, we insist and decisively inform our community and the public that we will react to this situation, which is its own preference, at any level of relationship. "
THE PUBLISHING ORGANIZATION Apologized
Following Fenerbahçe's reaction, the broadcaster beIN SPORTS apologized to the yellow-blue club.
The statement from beIN Sports is as follows:
Statement about inappropriate cheering;
Within the scope of COVID restrictions, we offer our subscribers the option of "Watching the match with audience sound effect", which is widely used in the broadcast industry and is offered to make the matches more enjoyable.
In the sound effects used in the background of the Fatih Karagümrük SK – İttifak Holding Konyaspor match played today, a completely inappropriate cheering was heard against the Fenerbahçe club. We sincerely apologize to the entire Fenerbahçe community for this cheer, which was unnoticed, accidentally published and immediately removed. We inform the public that the relevant cheering will be removed from the system immediately and necessary measures will be taken quickly, and a detailed investigation has been initiated regarding the suitability of all sound effects used in our broadcasts.
Regards.
Source: Demirören News Agency