The player of December in the Premier League, Fernandes!
1 min read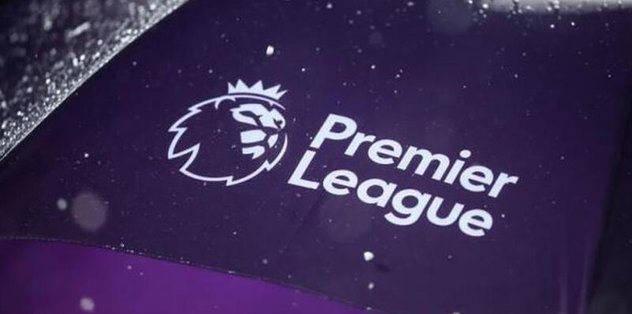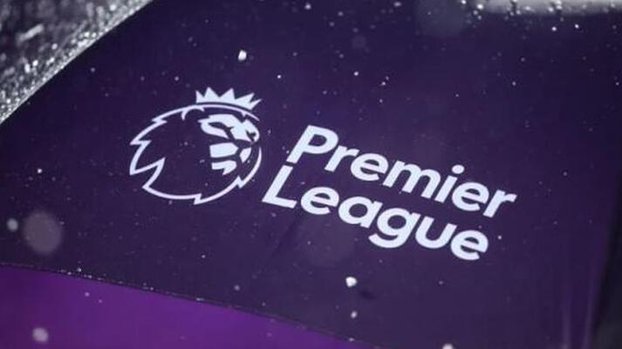 In the statement on the Premier League's website, it was noted that the 26-year-old Portuguese star was awarded the footballer of the month award, leaving behind 7 names, including teammate Marcus Rashford and Liverpool's Mohammed Salah.
Having received the award in February, June and November last year, Fernandes became the first name to be chosen as the footballer of the month four times in the same year.
Fernandes had aired rival nets once in the Leicester City fight, where they defeated Leeds United 6-2 in December and drew 2-2.