The period of coach İlhan Palut ended in Göztepe
1 min read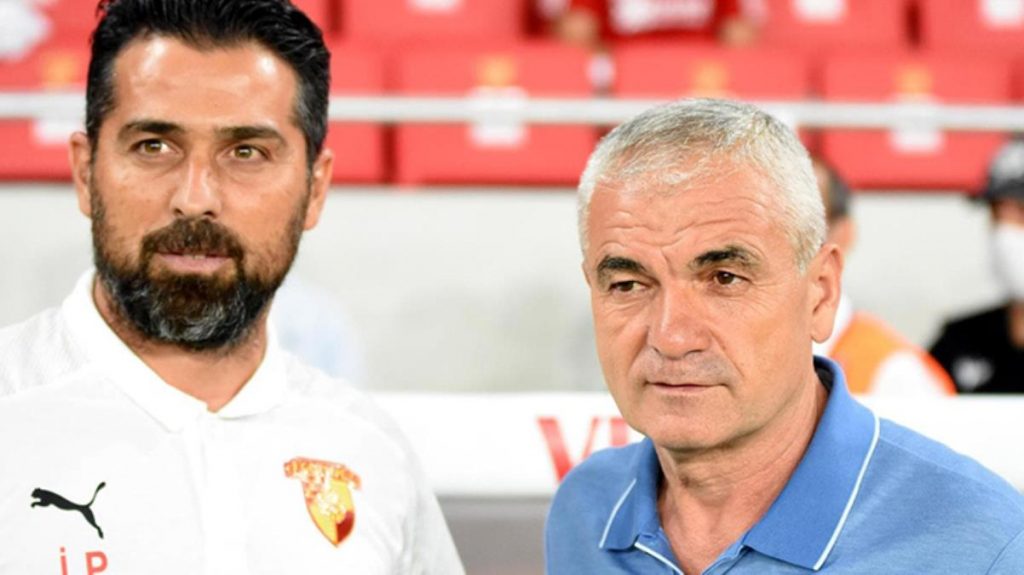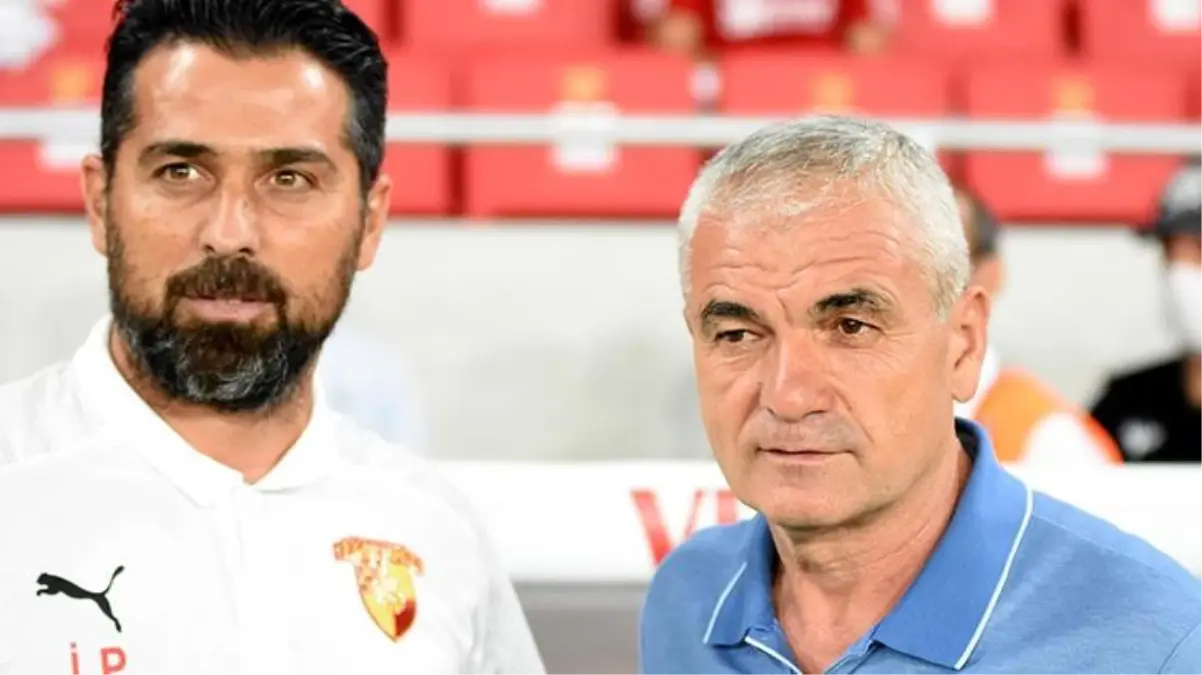 From the Super League teams Goztepe'of coach Roads parted with İlhan Palut.
The young coach, who lost to Antalyaspor after the bad results in the last weeks, said goodbye to the players at the end of the match. Göztepe Club also announced that the roads were separated with İlhan Palut in a statement.
"WE WISH YOU SUCCESS IN CAREER"
In the statement, "The resignation of our teacher was accepted after the mutual meeting. We thank İlhan Palut and his team for their contribution and wish them success in their ongoing career." statements were included.
Source: Anadolu Agency / Ali Korkmaz