The performances of Yusuf Yazıcı and Burak Yılmaz wearing Lille jersey were analyzed!
2 min read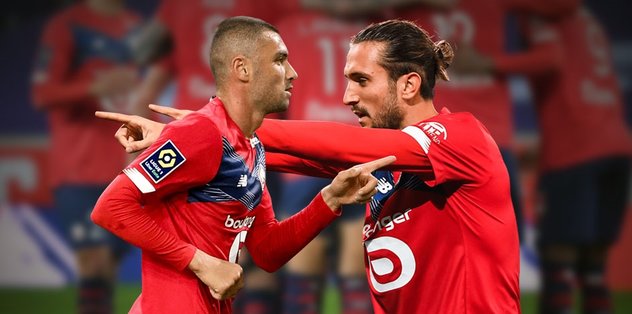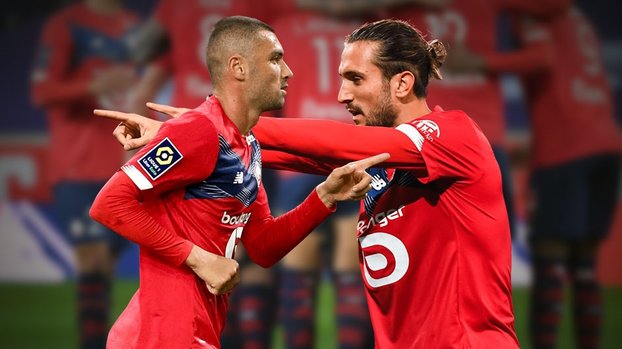 Lille, one of the French Ligue 1 teams, is making a striking performance both in the league and in the UEFA Europa League this season.
The prominent names of the French representative, who achieved successful results, were national football players.
France Football, one of the leading magazines of the French press, made a detailed attack analysis on Lille.
The article titled "Lille offensive: Galtier's rich problem" drew attention to the high number of offensive players in the team. The statements in the news are as follows:
"Galtier is playing the team 4-4-2, despite the separation of Osimhen and Remy, as in the last season. This season, the Lille offensive has deepened with the arrival of Burak Yılmaz, Jonathan David and Isaac Lihadji and the strengthening of Yusuf Yazıcı. Also added, Araujo and Ikone. Everyone wants to play, but only 2 strikers and 2 wings will be able to play 4 players. So who should play in Lille's starting 11? "
In the continuation of the news, it was stated that Yusuf Yazıcı and Burak Yılmaz made a difference despite the fierce competition in the offense line.
On the other hand, the following words of La Voix du Nord correspondent Stephane Carpentier about Yusuf Yazıcı were given:
"There has been a prominent player in the team for a while. This is obviously Yusuf Yazıcı … He has a great influence on Lille's results in recent weeks. In the beginning he was playing on the right, but now he has found his place. He makes himself indispensable. Burak Yilmaz also showed his determination.