The only goal that Internacional needed for the championship was offside at 90 + 6 and became champion Flamengo
1 min read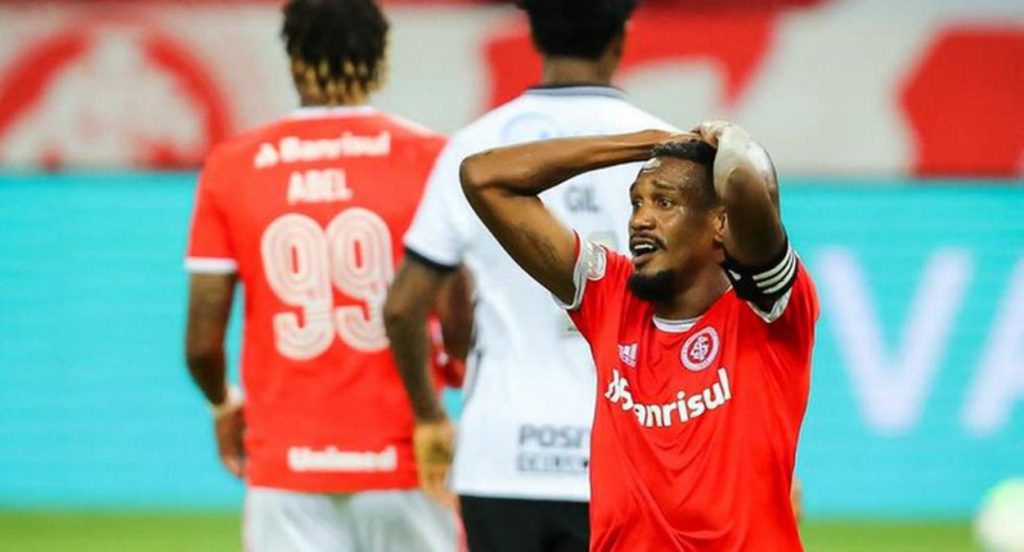 Flamengo, who played by Diego Ribas and Isla, who entered Brazil in the last week with 71 points, lost 2-1 on the road to Sao Paulo. After this result, a single goal would be enough for Internacional to win the championship against Corinthians. However, their goal at 90 + 6 was offside and Flamengo reached the happy ending.
The Brazilian League witnessed an incredible championship fight.
Leader with 71 points in the last week of Serie A Flamengo away São PauloHe was a guest of. Flamengo's follower, Internacional with 69 points, faced Corinthians on the field.
São Paulo leader Flamengo was leading 1-0 in the last minute of the first half with Luciano's goal. In 51, Bruno Henrique became the name of Flamengo that brought the situation to 1-1. This time in 58, Pablo took the stage and brought Sao Paulo back to the front in the match. With no more goals in the match, Flamengo left the championship chance in the hands of Internacional.
CHAMPIONSHIP WAS STALLED IN THE OFFSITE
A goal against Corinthians would bring Internacional the championship. The home team scored 90 + 6. managed to find it with Edenilson in minutes. However, the 2nd referee lifted the offside flag and the goal was canceled. With no more goals in the remaining 1 minute, the match ended without a goal, and Flamengo became the champion in the Brazilian League.
Flamengo finished the league with 71 points at the end of 38 weeks, while 70 points it collected was not enough for Internacional for the championship.