The number of Covid-19 positives reached 19 in Balıkesirspor – Last minute TFF 1st League news
1 min read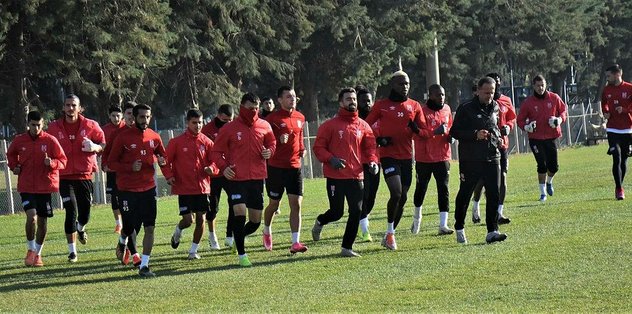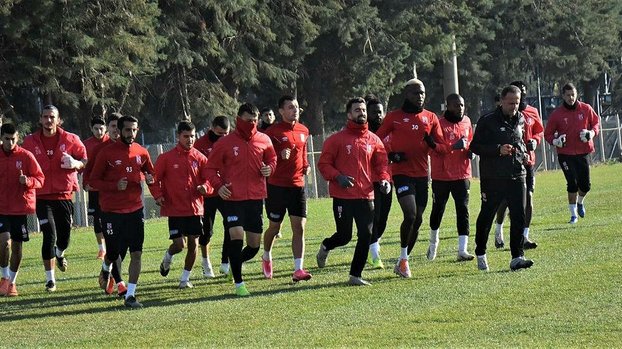 It was reported that 6 footballers and 2 personnel of Aydeniz Et Balıkesirspor, one of the TFF 1st League teams, tested positive for the new type of corona virus (Covid-19).
According to the information shared on the social media account of the club, after the Royal Hospital Bandırmaspor match played on Sunday, the Covid-19 test was carried out to the technical delegation, football players and A team personnel.
In the statement, it was stated that positive findings were found in 6 football players and 2 personnel in the resulting tests.
The number of people caught in red-and-white Covid-19 increased to 19, including 14 football players and 5 staff.
After the Bandırmaspor match, our technical delegation, our football players and A team personnel were tested for Covid-19 PCR, and positive cases were found in 6 footballers and 2 staff. Our positive number of cases reached 14 football players and 5 personnel in total. pic.twitter.com/zUFTVDeU2u

– Aydeniz Et Balıkesirspor (@ aydeniz) November 30, 2020