The Marseille fan raided the facility and set the fire on fire! Rennes match postponed
1 min read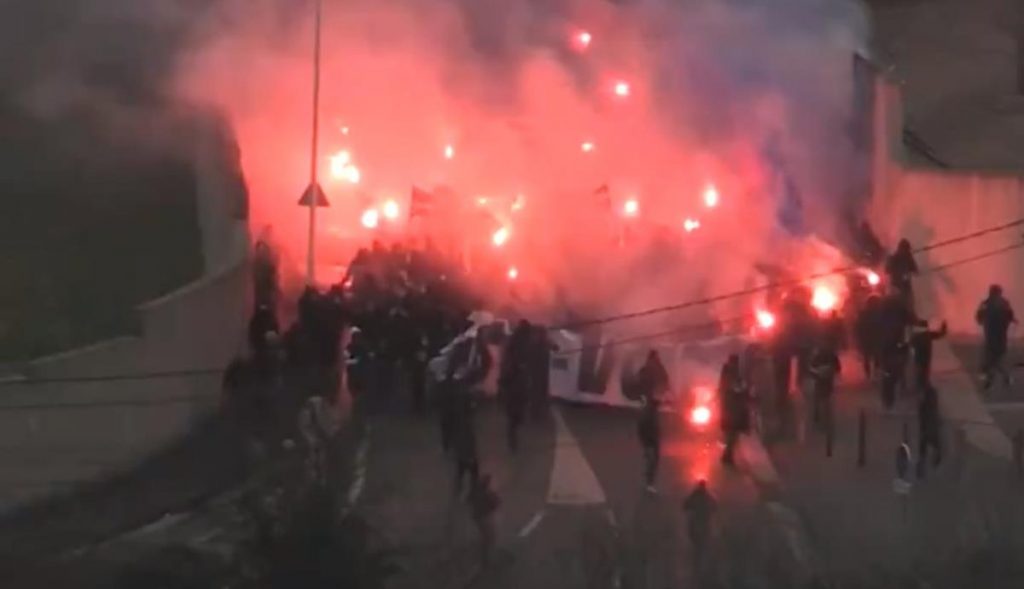 The Marseille club demanded that the match not be played after the attack on the training facilities, and club Rennes did not oppose this request.
The Rennes club is expected to return to Rennes in the evening as the match is postponed to a later date.
25 PEOPLE DETENTED
On the other hand, a tree was set on fire during the events. 25 people were detained by the police.