The legendary goalkeeper of Juventus, Buffon, vouched for Roma for Uğurcan Çakır
2 min read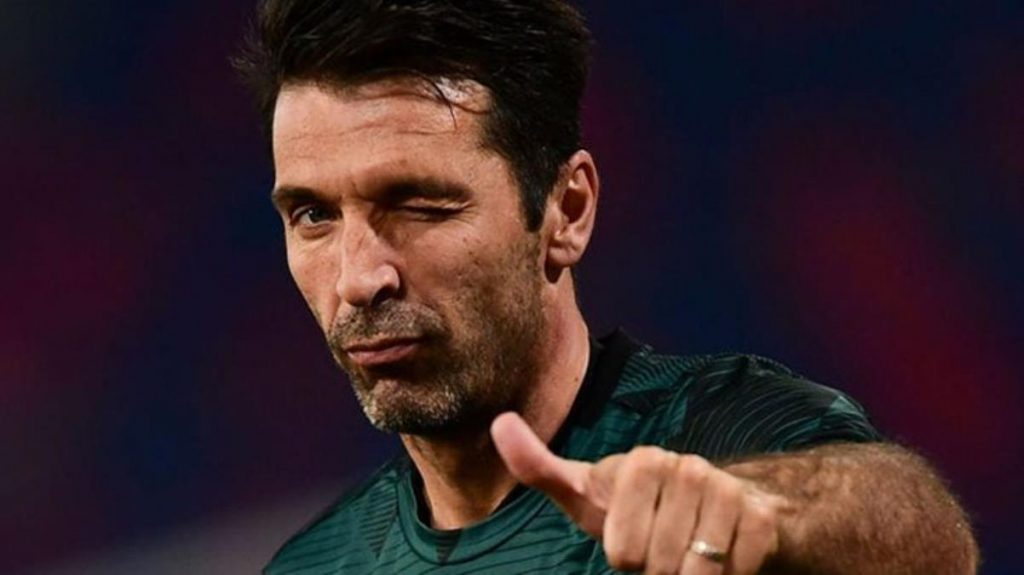 Manager Silvano Martina, who asked Ugurcan Çakır, considered for Rome, to Buffon, the legend of Juventus, received a positive report. The young goalkeeper's manager, Arturo Canales, was contacted with the opinion he received from Buffon, who said he admired Uğurcan Çakır. It was noted that negotiations would also start between Rome and Trabzonspor.
The possibility of Ugurcan Çakir to stay in the team for the next season is decreasing every day in Trabzonspor. It was learned that the board of directors would approve the departure of Çakır, whose transfer did not take place at the last minute at the beginning of the season, but the numerical expectations were also quite high. Two new clubs came to the fore for Uğurcan Çakır, for whom clubs such as Liverpool, Sevilla, Leipzig and Inter were aspiring. The German team Borussia Dortmund and the Italian team Roma.
CONTACT STARTED WITH SUCCESS MANAGER
Uğurcan Çakır's performance was Gianluigi, one of the best goalkeepers in the world, who actively wears the Juventus jersey despite being 43 years old. BuffonIt also caught the attention of. Silvano Martina, manager of the experienced goalkeeper, asked Buffon for Uğurcan's opinion, and the legend goalkeeper said he admired him. In SporX newsalso; It was reported that Martina, who contacted Uğurcan's foreign manager Arturo Canales, will also contact Trabzonspor. It is stated that there may be hot developments in this regard in the coming days.
HIGHEST NAME OF RESCUE PERCENTAGE
According to Opta data, Uğurcan Çakır, who played for Trabzonspor with 76%, had the highest percentage of saving among the goalkeepers who served at least 15 Super League matches this season. According to Transfermarkt data, Uğurcan Çakır ranks first in the ranking of the most valuable players of the Super League. Çakır is in the first step with a value of 16 million.