The latest situation of Pelkas in Fenerbahçe has been announced! The Greek star has no serious problems
2 min read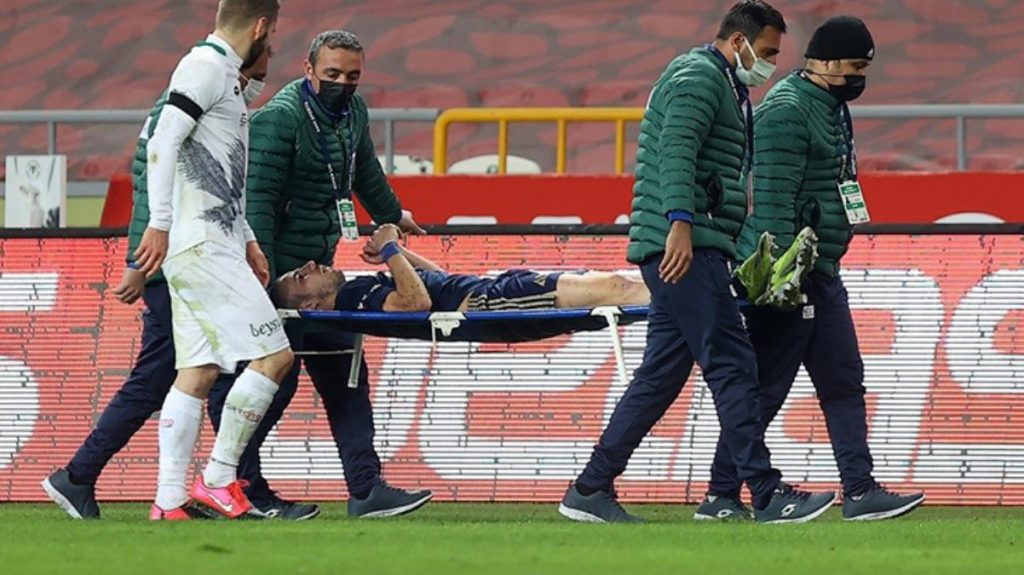 Pelkas, who collided with Skubic in the match played by Fenerbahçe against Konyaspor, could not continue the game and was taken to the hospital by ambulance. Club doctor Burak Kunduracıoğlu made a statement regarding the latest situation of the Greek star. Kunduracıoğlu said, "There is no pathological or radiological problem, but it should be under control."
Fenerbahçe's star player Dimitrios Pelkas was hospitalized after being injured in the Konyaspor match. The club doctor made a statement regarding the latest situation of Pelkas.
TAKEN TO THE HOSPITAL WITH AMBULANCE
In the 80th minute, the Greek player, who frightfully collided with Skubic in the air ball fight, remained motionless on the ground for a while. The 27-year-old player, who could not continue the game after the intervention of the paramedics, was put aside with a stretcher. Wearing a neck collar, Pelkas was taken to the hospital by ambulance for precautionary reasons. Samatta joined the game instead of Pelkas.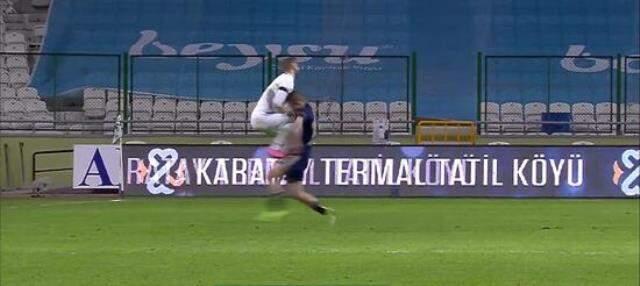 "SHOULD BE UNDER CONTROL"
Fenerbahçe Doctor Burak Kunduracıoğlu, who evaluated Pelkas's condition, said, "He was taking a very serious blow to his chest, he lost his consciousness with the blow he received, he bit his tongue. He had a slight bleeding from his mouth. We brought it to the hospital. We took the brain, neck and lung tomography. Any pathological thing is not visible, but it needs to be controlled. We will travel to Istanbul and then go back to the hospital environment. He will return with the team. He does not have a radiological problem. happening, he had a little bit, but came to himself, "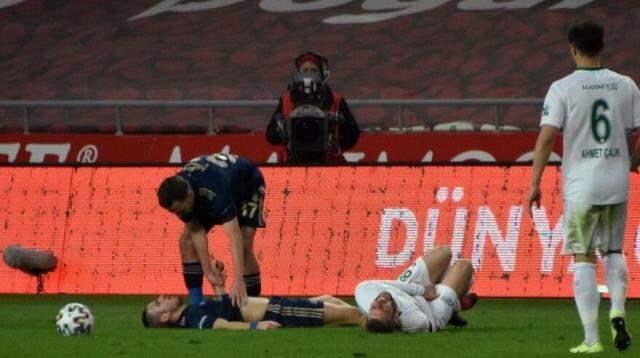 "HE LOSE CONSCIOUSNESS BUT GOOD"
Fenerbahçe Coach Erol Bulut, about the situation of Pelkas, "Pelkas had lost consciousness, but he is now good. newsI came, "he said.