The last situation of Nwakaeme and Djaniny in Trabzonspor has been announced!
1 min read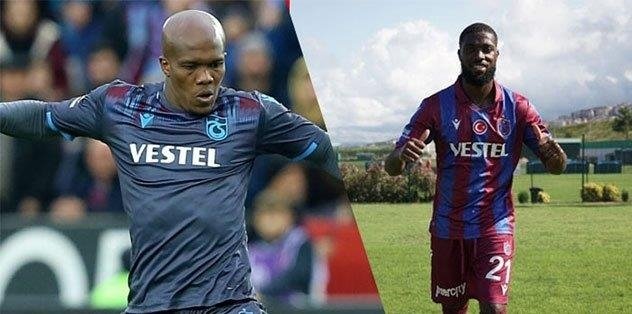 Trabzonspor faced Sivasspor in the 11th week of the Super League. The tough fight played at the Medical Park Stadium ended in a 1-1 draw.
Nwakaeme and Djaniny, who could not play in the Sivasspor fight due to their injuries in Trabzonspor, left the team alone.
Nwakaeme, who is experiencing muscle tension in his right thigh back muscle, is expected to participate in weekday training according to the information received.
According to his performance in training, it will be decided to recruit the Nigerian player to Kayserispor. It was learned that Djaniny, who has problems with his right groin muscle, will have a long injury and it is difficult to catch up with the Kayserispor fight. (61 Hours)