The joy of Yusuf Yazici in Trabzonspor! Transfer … – Last minute Trabzonspor news
1 min read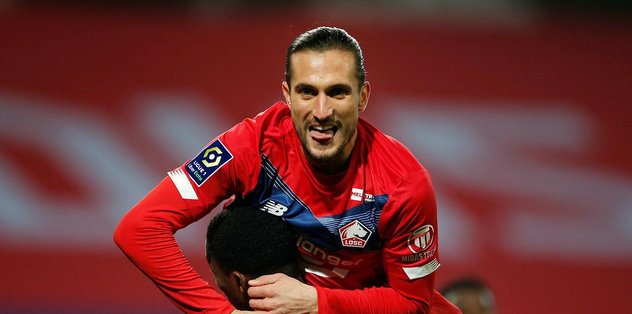 Yusuf Yazıcı, who wears the jersey of the French team Lille, both supports his team with his football and goals and draws the attention of the European teams with his performance. While the name of the 23-year-old football player is mentioned with big teams, the Black Sea representative will earn a significant income due to the clause that Trabzonspor put in his contract while selling Yazıcı to Lille – 20% of the revenue to be obtained from the next sale will be bought by the club in burgundy blue.
PASSED FROM MIDDLE FIELD TO FORVET
Yusuf Yazıcı, who transferred to Lille while playing in the position of number 10 behind the striker, is played as a striker by Lille Technical Director Christophe Galtier with his success in goal paths. Having made a hattrick against both Sparta Prague and Milan in the Europa League this season, Yazıcı continues to score in the French League. Yazıcı scored 3 goals in 10 matches in the league and prepared 2 goals.