The friend of the fallen could not be a remedy either! Yilmaz Vural said to the rival goalkeeper, "He got into the game"!
2 min read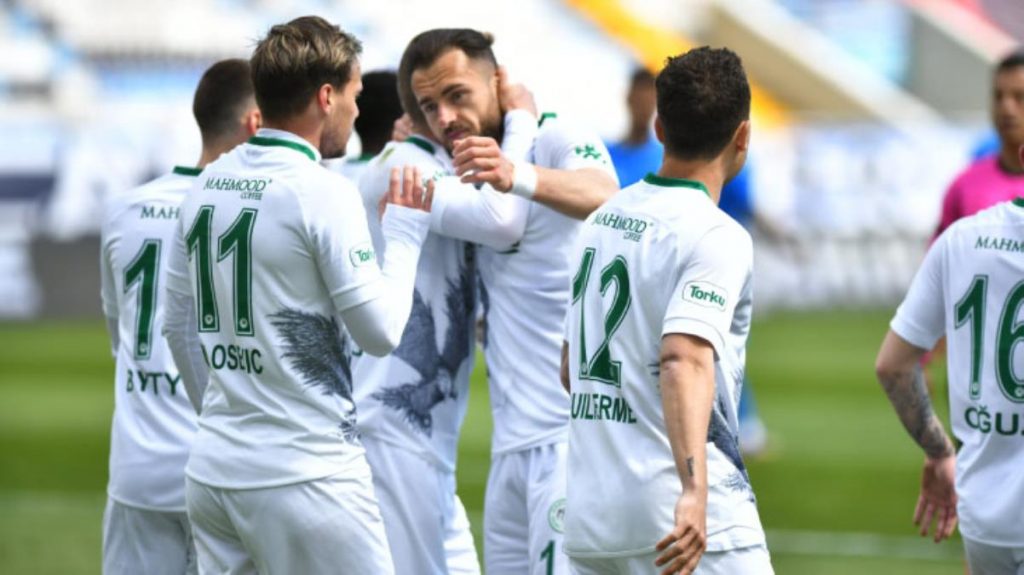 This season, Erzurumspor, who continued his way with his 5th coach, could not relieve the longing for victory, Yılmaz Vural. Konyaspor continued its form by beating its rival in the relegation line 2-1. Referee Alper Saka's penalty decision given to Erzurumspor in 90 + 6 was canceled after the VAR control. The first excitement of Vural, who played a team in the Super League after 63 months, ended in disappointment. In the end of the match statement, Vural was still in the same form. The experienced coach said to the rival goalkeeper, "He played for time, he got into the game".
Erzurumspor and Konyaspor faced each other in the 32nd week of the Super League. The away team won the game at Kazım Karabekir Stadium 2-1 and recorded 7 points in the last 3 games. Having not won 6 games in the league and between the national team, he parted ways with Mesut Bakkal and started the season. Yilmaz Vural Continuing with Erzurumspor's longing to win, it reached 7 matches. Dadaş got its last victory with the Rizespor match on February 12th. Vural, who experienced his first excitement with Erzurum in the Super League after 63 months, could not leave the field with the result he wanted.
"INTO THE GAME"
Yilmaz Vural said that he liked the performance of his team at the end of the match, and he said about Konya's goalkeeper Sehic, "We were hurt by this result. Everything would be different if we won. We were the majority of the game, but the opponent is playing time. The goalkeeper does not pass, they are almost into the game."
ONE GOAL ALSO COMES FROM COSTA
Konyaspor's goals were scored by Milosevic in the 9th minute and Abdülkerim in the 44th minute. Erzurumspor's only goal came from Da Costa in the 15th minute. Cikalleshi, who assisted the first goal in the penalty he won in the 26th minute in Konya, sent the ball from the top auta.
WEEKLY GENÇLERBİRLİĞİ MATCH
After this result, the home team remained in the relegation line with 27 points, while the visiting team rose to the 11th place with the match exceeding 39 points. In the 33rd week, Erzurumspor will face Gençlerbirliği on the road at 16.00 on Wednesday. Konyaspor will host Ankaragücü on the same day at the same time.