The first 11s in the New Malatyaspor Galatasaray match were announced! ALIVE
2 min read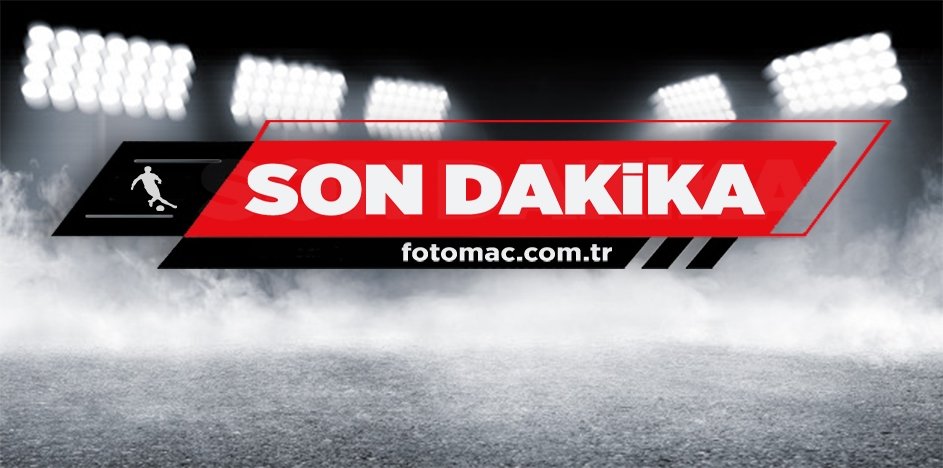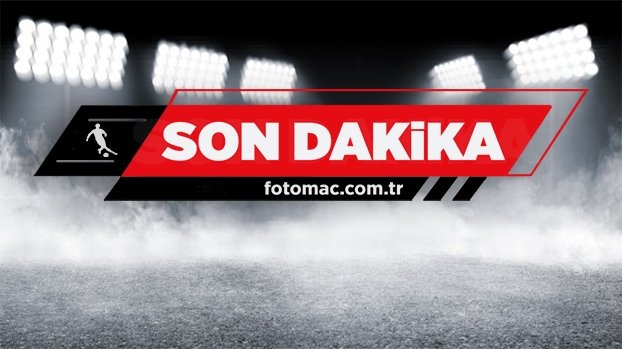 Ziraat Turkey Cup excitement continues. Galatasaray will share their trump card with Yeni Malatyaspor in the last 16 rounds. The match will be played at the new Malatya Stadium, and the referee will be directed by Özgür Yankaya. İsmail Şencan and Serkan Ok will be the assistants of Yankaya.
NEW MALATYASPOR – FIRST 11S IN GALATASARAY MATCH
Yeni Malatyaspor: Ertaç, Chebake, Wallace, Semih, Hadebe, Zeki, Ndayishimiye, Kubilay, Adam, Fofana, Umut.
Galatasaray: Fatih Öztürk, Linnes, Luyindama, Marcao, Saracchi, Taylan, Belhanda, Emre Akbaba, Emre Kılınç, Babel, Diagne.
WHEN, WHAT IS THE NEW MALATYASPOR – GALATASARAY MATCH?
Yeni Malatyaspor – Galatasaray match will be broadcast live on Tuesday, January 12 at 20:45 on ATV.
TWO TEAMS CUP WAY
Galatasaray beat Darıca Gençlerbirliği 1-0 in the 5th Round and made it to the next round. Yeni Malatyaspor defeated Artvin Hopaspor 2-0 in the 3rd Round, Etimesgut Belediyespor 2-0 in the 4th Round and Hekimoğlu Trabzon 5-0 in the 5th Round and made his name in the last 16. .
3rd APPOINTMENT IN THE CUP
Yeni Malatyaspor and Galatasaray, Super League 6, including 2 Agriculture, Turkey Cup faced a total of 8 times. In these competitions, while the Istanbul representative won the field 4 times, the Malatya team defeated their opponent twice. 2 matches ended in a draw.
The two teams met in Turkey Cup semi-final in the 2018-2019 season. While the first match ended 0-0 in Istanbul, Galatasaray won the rematch played in Malatya 5-2.