The event words after the match! Should be punished by the management
2 min read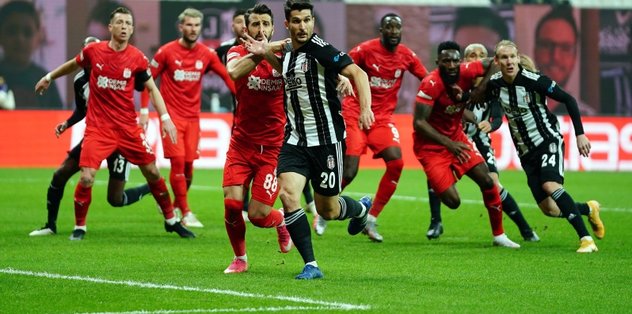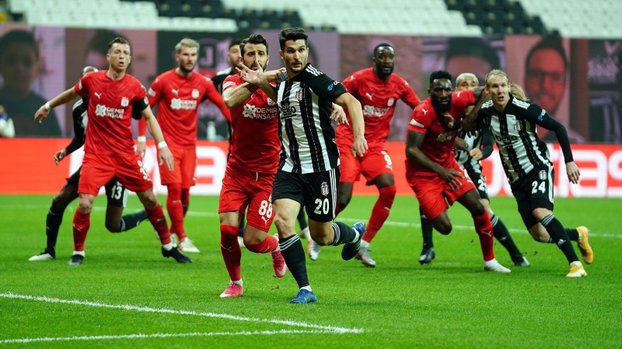 Sivasspor was in control of the game until the 18th minute, when Güven scored the goal. Beşiktaş had the advantage of scoring in the first opposing goal. Until the end of the period, we watched a fast paced, enjoyable fight that witnessed mutual offensive attempts.
My observations in this half were as follows:
* Mensah's vertical effective dribbles,
* The cure-all Necip was assigned to the midfield last night after the right-back and stopper,
* Guven's doing his duty despite the lack of a match,
* Sergen Yalçın's not thinking of precaution against Gradel, the most effective forward of the opponent.
Hakan Arslan received a red card, which naturally lost the pleasure of the game. The missing Sivasspor narrowed the area with 9 people. Besiktas was also ineffective despite being in the third zone all the time.
Meanwhile, the critical moment of the match occurred. In a sudden attack of missing Sivasspor, in the mistake of goalkeeper Ersin, Welinton made a great effort and prevented the goal.
Then, when the missing Sivas started to take risks, Beşiktaş finished the job with a counterattack goal.
Meanwhile, I observed another mistake of Sergen Yalçın. Screw is very important to the team. He suffered an injury in the first half and wanted to continue. I have no objection to this. But when there were 10 competitors left, Sergen teacher should have put Vida in the circuit. The time he played in between may have increased his boredom.
Let's come to Beşiktaş's first goal that changed all the balances: The assistant referee made a big mistake and while watching the double fight, he went back and kept sticking to the boards. And he couldn't filter the ball crossing the line.
But there is VAR! The friend there did not want to see the net after 1.5 minutes.
But it doesn't matter. Since the error is in favor of one of the big ones, they take charge next week anyway!
Whoever gave his mobile phone to Hakan Arslan, whose nerve coefficient has peaked, must be punished by the management.