The dream of Galatasaray, İrfan Can! Offers made appeared
1 min read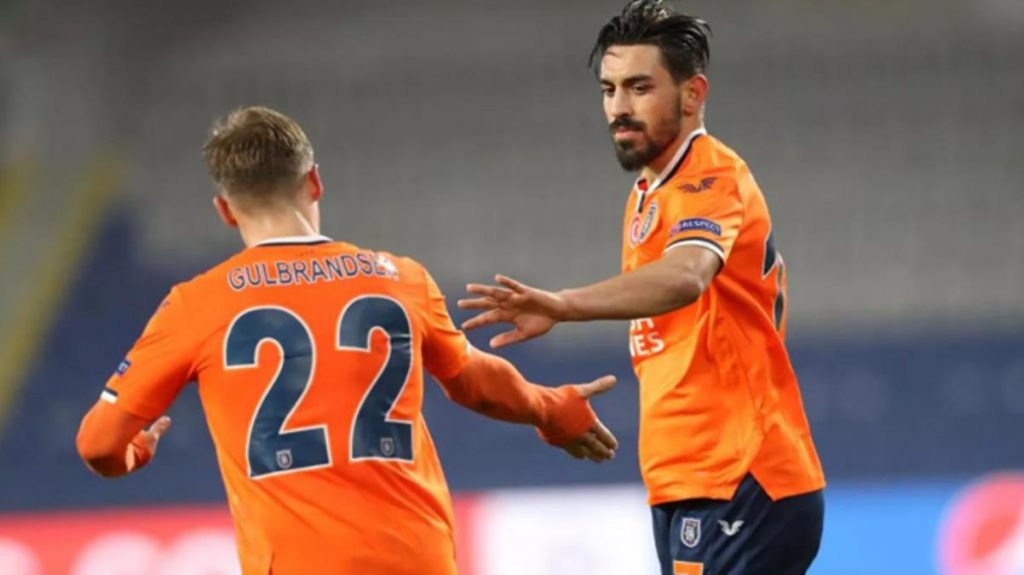 Galatasaray, İrfan Can Kahveci darkened his eyes for the transfer, started the operation.
Technical boss Fatih TerimYellow-Kırmızılılar, who sacrificed the top 11 players and opened the mouth of the pouch, prepared two different offer packages for the star football player, whom he wanted to see in his squad. The first of these, Diagne, Emre Akbaba plus 2 million euros.
THEY LOOKED HOTER TO THE SECOND OFFER
First of all, a meeting and negotiation took place over this offer. Then Galatasaray Administration knocked on Başakşehir's door with the proposal of Diagne plus Luyindama. It was learned that Chairman Göksel Gümüşdağ and his staff approached this second proposal more positively.
It is stated that the negotiations between the two clubs are continuing on the basis of an agreement and the transfer is likely to occur.
HAVE CLOSE FRIENDS
One of the most important reasons for this is that İrfan Can has an agreement with Galatasaray. The 25-year-old midfielder, who has an important place in Terim's plans, is also close friends with Taylan Antalyalı, Oğulcan Çağlayan and Emre Kılınç. It was noted that İrfan wanted to play with these names and aimed to take his career to the next level under the management of Fatih Terim.
(Evening)