The championship rates have been updated in the Super League! Beşiktaş is by far the favorite
1 min read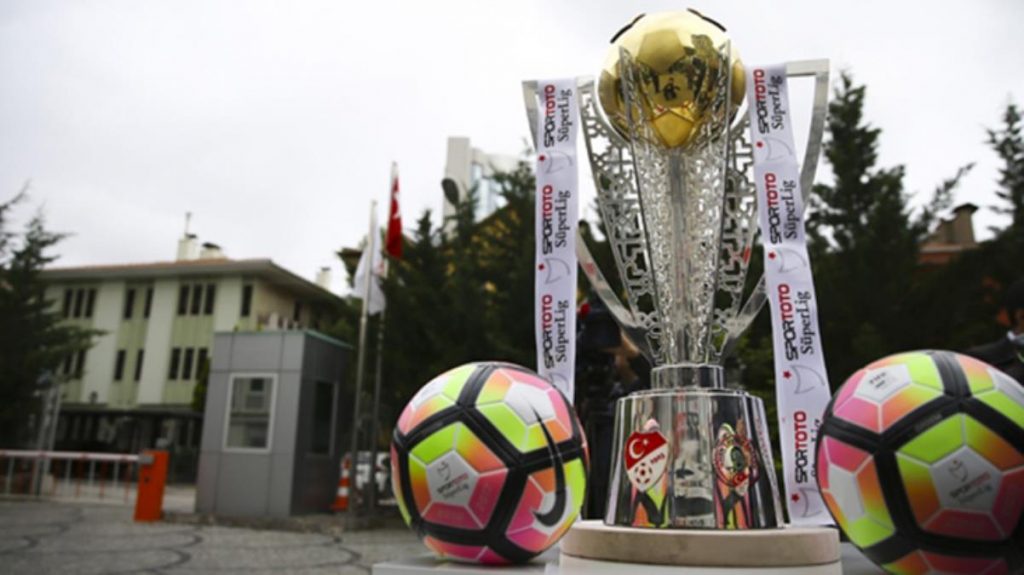 After the matches played in the 34th week of the Super League, İddaa updated its championship rates. As Beşiktaş beat Erzurum and clinched its leadership, the ratio of black and whites to the championship was the lowest since the beginning of the season. The Super League championship rates have been updated as Beşiktaş 1.15, Fenerbahçe 4.50, and Galatasaray 9.00.
After the 34th week of the Super League Besiktas, Fenerbahce and Galatasaray In the championship race, it is now in the last corner. While Kartal and Canary left this week with 3 points, Aslan left 2 points and got injured on the way to the summit. After these results, the championship rates in the Super League were also updated.
GALATASARAY AWAY FROM THE RACE
The rate of Beşiktaş, which is shown as the favorite of the championship, fell from 1.30 to 1.15. Fenerbahçe's rate, which is behind black and whites, remained at 4.50. The ratio of Galatasaray, which is in the third place, increased from 4.75 to 9.00. TrabzonsporThe ratio of the company increased from 75.00 to 500.