The bomb comment about the position that overwhelmed the Fener fan: let Pelkas's bank accounts be examined
2 min read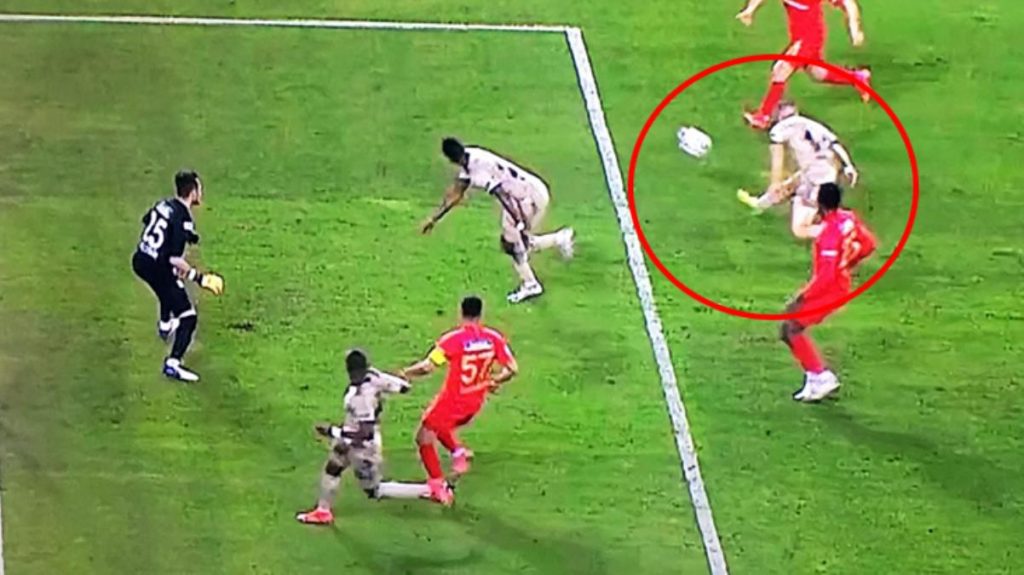 Fenerbahçe was seriously injured on the way to the championship, and the position that escaped in the last minutes of Yeni Malatyaspor match was the head of the crowd. Interesting comments were made under the heading "Sold Fenerbahçe" on the social media.
Spor Toto Super League at week 33 Fenerbahce away New Malatyaspor with a 1-1 draw, could not turn a critical corner on the way to the championship. The yellow navy team, which left 5 points to its opponent this season, became the target of criticism arrows with the football reflected on the field as well as the score it received at Yeni Malatya Stadium.
SOCIAL MEDIA IS DESTROYING
Tens of thousands of posts about the encounter have been shared on social media since last night. The most striking title on the subject was "Satmiş Fenerbahçe". Interesting comments were made under the title of the topic that was thought to be opened by the Beşiktaş fans after the Fenerbahçe supporters hinted at the match-fixing in the Beşiktaş-Alanyaspor match the previous day.
COMMENTS ABOUT PELKAS BOMB
The most striking of these shares was the comments made about the Greek star of Fenerbahçe, Dimitrios Pelkas, who spent a clear position on behalf of his team in the last minutes of the match.
Here are some of those comments;
– Have Pelkas' bank accounts examined.
– Pelkas made fixation so that Malatya wouldn't fall.
– Pelkas sold the match for 1 ton of apricots so that Malatyaspor would not be relegated.
– Go to Malatya 1 day before the game. Stay at the hotel in the city where the match will be played. Then miss this goal. They do not eat.