The answer to Oğuzhan who said "We played on the ground like a stone": There is nothing on the floor, come and see it with your eyes
2 min read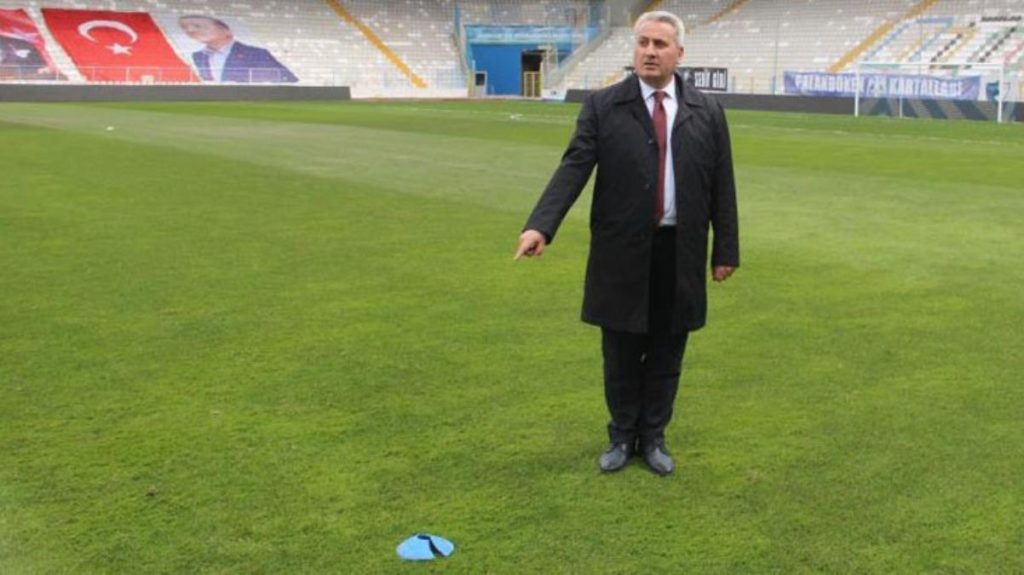 The point where Beşiktaş's Cenk Tosun was injured in the BB Erzurumspor match was examined by the authorities. Making a statement on the subject, Erzurum Youth Services and Sports Provincial Director Fuat Taşkesenligil said, "When you look here, it is seen that it is a perfect, green and sponge-like ground. The ground where Cenk falls is perfect. There is nothing ground," he said.
BB Erzurumspor and Besiktas the field floor and more of the result. Cenk Tosun's injury was discussed. Beşiktaş's midfield Oguzhan OzyakupErzurum Youth Services and Sport Provincial Director Fuat Taşkesenligil went to the floor of the stadium and made an observation.
Here are the statements of Taşkesenligil:
"OR POSITIVE OR NEGATIVE"
"First of all, I say get past Beşiktaş's football player and our national pride, Cenk Tosun, who was unfortunately injured. There were criticisms against our city and stadium in some media organs.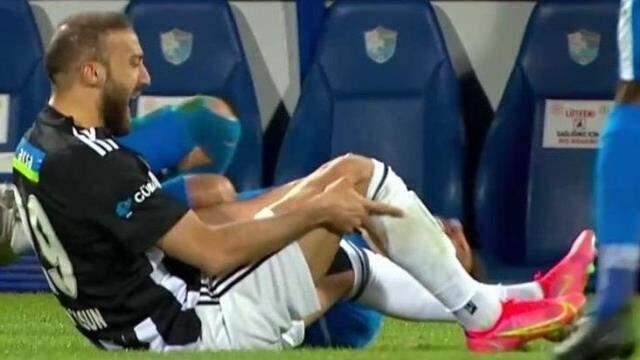 "THIS IS PERFECT, GREEN"
Cenk Tosun fell right where I was. When you look here, it looks like a perfect, lush, sponge-like floor. We made it like this by keeping watch at minus 29 degrees in winter here. I feel sorry for my hardworking friends. I feel sorry for my friends who protect the ground so well despite the heavy winter conditions. Although sometimes two matches were played a week, this ground stopped abruptly and went into spring. These criticisms are biased and deliberate. Their purpose is not to eat grapes, but to beat the vineyard.
"COME AND SEE WITH YOUR EYES"
Here I say to those who criticize; come see it with your eyes and walk on it. You will see that there is no problem. On the day of the match, the stadium was watered in the morning. Irrigation is not at the discretion of the Youth and Sports Provincial Directorate. At the discretion of Erzurumspor Club. However, since it is spring, it can dry up immediately. "