Tense moments in Fenerbahçe – Beşiktaş derby! Ozan Tufan went crazy and Volkan Demirel …
2 min read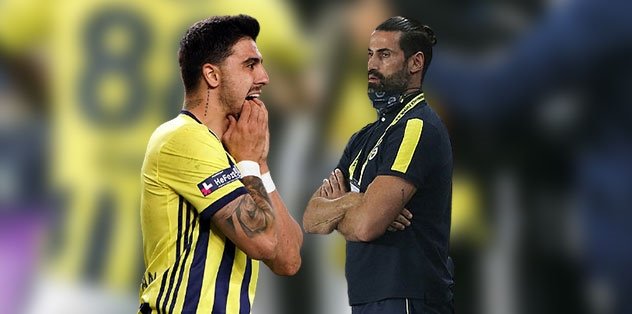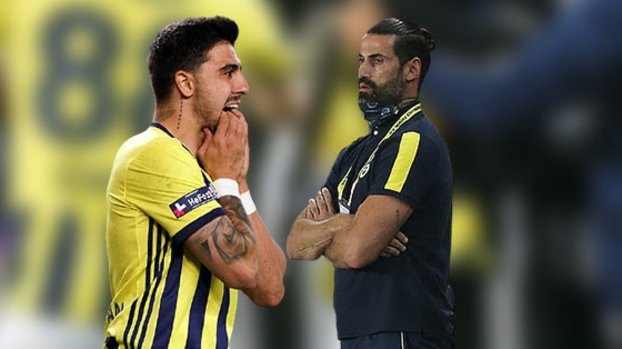 Tensions rose from time to time in the breathtaking Fenerbahçe – Beşiktaş match. Ozan Tufan, the captain of the yellow-blue people, got very angry in a position and Volkan Demirel ran from the bench and came to Ozan.
In the 10th week of the Super League, Fenerbahçe and Beşiktaş faced in a giant derby. Black-and-whites, who won 4-3 from the competition, had an important 3 points.
Besiktas, who experienced the happiness of overthrowing his opponent on the road after 15 years, experienced great enthusiasm, while the Fenerbahçe front was sad.
OZAN ​​TUFAN IS NOT ENOUGH TO CANARY!
In Fenerbahçe, captain Ozan Tufan was among the hardest working names of the field against Beşiktaş. The 25-year-old footballer, who did not leave any space on the field, attracted attention with his ambitious appearance.
This performance of Ozan Tufan, who adorned his successful football by scoring 2 goals, could not prevent the defeat and the yellow-dark blue people left the field humbly.
ROSIER TENSION WITH OZAN TUFAN!
While the tempo did not drop for a moment in the Fenerbahçe – Beşiktaş derby, there were also tense moments from time to time. Ozan Tufan and Rosier came head to head after a foul position.
VOLKAN DEMİREL HAS CREATED!
While Tufan's angry image was reflected on the lenses, Fenerbahçe assistant coach Volkan Demirel joined the incident by running from the bench. Volkan Demirel, trying to calm Ozan Tufan by keeping him, prevented the incident from growing.
Rosier and Ozan Tufan were punished with a yellow card by the referee Tugay Kaan Numanoğlu after the position.