Ten number of 20 for Galatasaray! Offer made – Last minute Galatasaray news
1 min read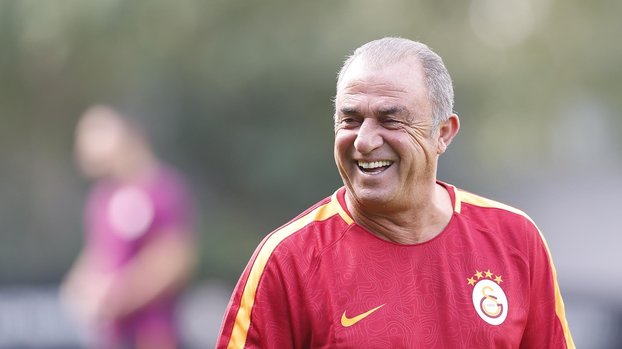 In Galatasaray, which continued its transfer studies at full speed, concrete steps were taken while many names were on the list.
The yellow-reds, who pressed the button for the attacking midfielder, continue their attempts for the Ghanaian number ten player Emmanuel Toku.
The player, who wears the jersey of the Fremad Amager team in the Danish 2nd League, scored 9 goals and 3 assists in 20 games with his team this season.