Taylan Antalya's shock in Galatasaray! Officially Announced – Last minute Galatasaray news
1 min read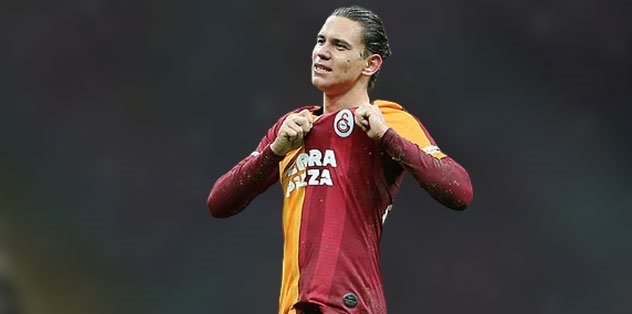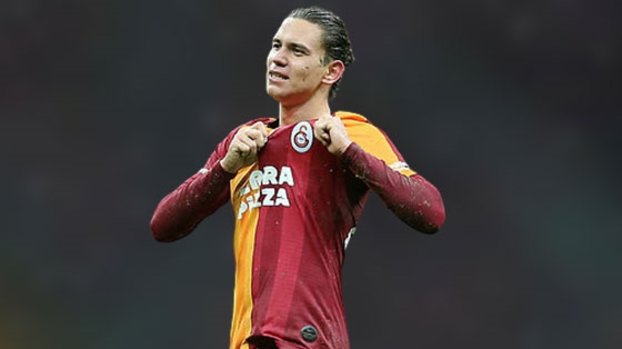 Galatasaray Football Team continued its preparations for the match it will play with Hatayspor in the 11th week of the Super League with its training. The training at Florya Metin Oktay Facilities Jupp Derwall Training Field started with warm-up movements.
Later, the passing game was played in groups. In the main part of the training, tactical work was carried out under the management of coach Fatih Terim. The training was completed after the regeneration run and cooling movements.
TAYLAN ANTALYA WALKED FROM LEFT ANKLE!
Taylan Antalyalı, who bit his finger with his performance in Galatasaray in the last weeks, was injured after the double fight he entered in training. Yellow-red club made a statement on the subject from the official site.
The statement from the club is as follows:
Taylan Antalyalı, whose left ankle was sprained after a bilateral fight in yesterday's training, spent the day with precautionary treatment. The health status of our player will be clarified after the examinations to be made.
Fernando Muslera, Marcelo Saracchi and Radamel Falcao worked within the special program prepared for them.
Galatasaray Football Team will complete the preparations for the Hatayspor match tomorrow at 17.30 at Florya Metin Oktay Facilities.