Talat Papatya "We maintain domestic and international contacts" – Last minute Göztepe news
2 min read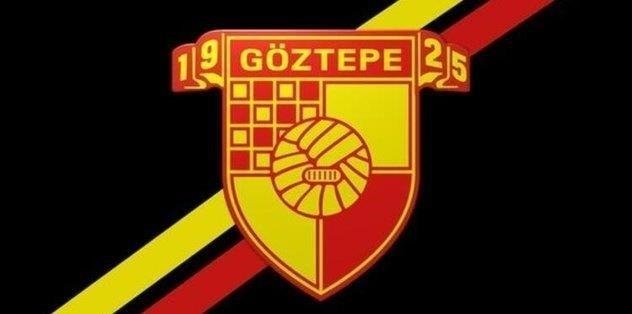 Stating that they gave priority to transfer recently, Talat Papatya said, "We separated our ways by thanking İlhan Palut. It was a very civilized farewell and worthy of Göztepe culture. Unfortunately, in this football climate, the results obtained in 6 matches make a change inevitable. İlhan Palut, with whom we have been working for more than 1 year. "Our coach will be one of the important coaches of Turkish football. We have urgently started both domestic and international contacts about the coach. Our negotiations are continuing, but we will be playing Konyaspor on Saturday with our coaches in the club, just like Trabzonspor away last season."
"WE HAVE A MATCH TRAFFIC THAT WE HAVE NEVER USED"
Stating that this season is different from other seasons, Papatya said, "We are experiencing an unfamiliar match traffic, we are having tests every week. Because of the risk of Covid-19, every player is very valuable for us, so we should protect our players. We are in a different season, everything can change every moment. Teams with strong self-confidence will come to the fore in the long term. As a whole community, we should instill self-confidence in our team together. Incidentally, our President Mehmet Sepil said that we are at the same point as he said before about the talks about the investment of various funds and companies in our club.
"NOBODY SHOULD NOT BE SURE THAT THE SUPPLEMENTS WILL BE MADE"
Stating that the transfer period has always been difficult, Papatya said, "The negotiations are continuing, when it comes to the signing stage, our president will share all the information with our community as he said before. Already this week, when the subject of the teacher becomes clear, our president is both busy and on the agenda. We will provide the necessary information about the issues with question marks. Recently, our priority as the club was the intermediate transfer period. Our scout team, which we trust to recruit players to our team, continues to work intensively. Even now, some transfers may have ended. The period has always been a difficult process, but nobody should doubt that the necessary reinforcements will be made, "he said.