Surprise goalkeeper move from Galatasaray! From the Super League … Who is İrfan Can Eğribayat?
1 min read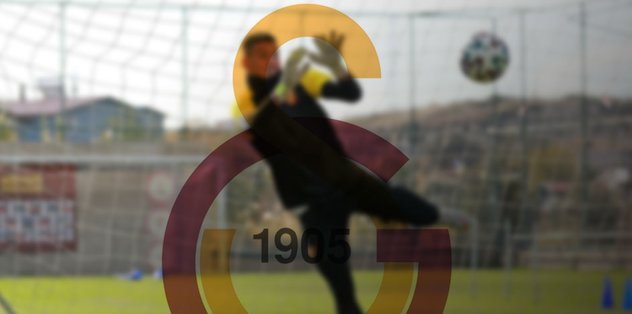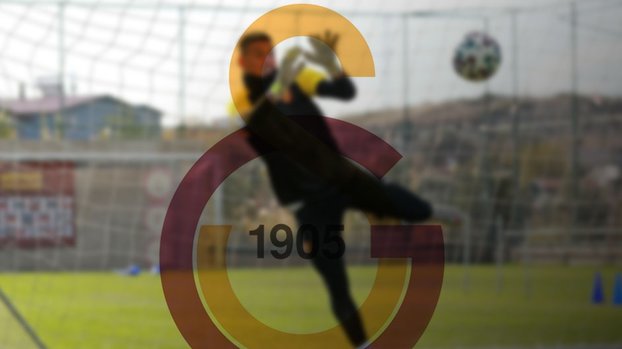 It turned out that the yellow-red team, who had difficulty closing the goal in the absence of Muslera, took the young name from the Super League on the agenda. Here are the details …
According to the news in Yeni Asır, Galatasaray put İrfan Can Eğribayat, a 22-year-old young glove wearing Göztepe, on its agenda.
In the news, it was shared that Medipol Başakşehir was among the teams interested in the young net keeper.
WHO IS İRFAN CAN EĞRİBAYAT?
İrfan Can Eğribayat, who was born on 30 June 1998 in Adana, started his football career in Adanaspor infrastructure. The young glove, who was promoted to Adanaspor's A team in 2015, was transferred to Göztepe from the Super League teams at the beginning of the season.
İrfan Can, who has a contract with the İzmir representative until 2025, is 1.98 cm tall … The young goalkeeper scored 8 goals in 7 matches in the Super League this season and managed to close his goal in 2 games.