Surprise call to Turkish clubs: Let's set up our own league
2 min read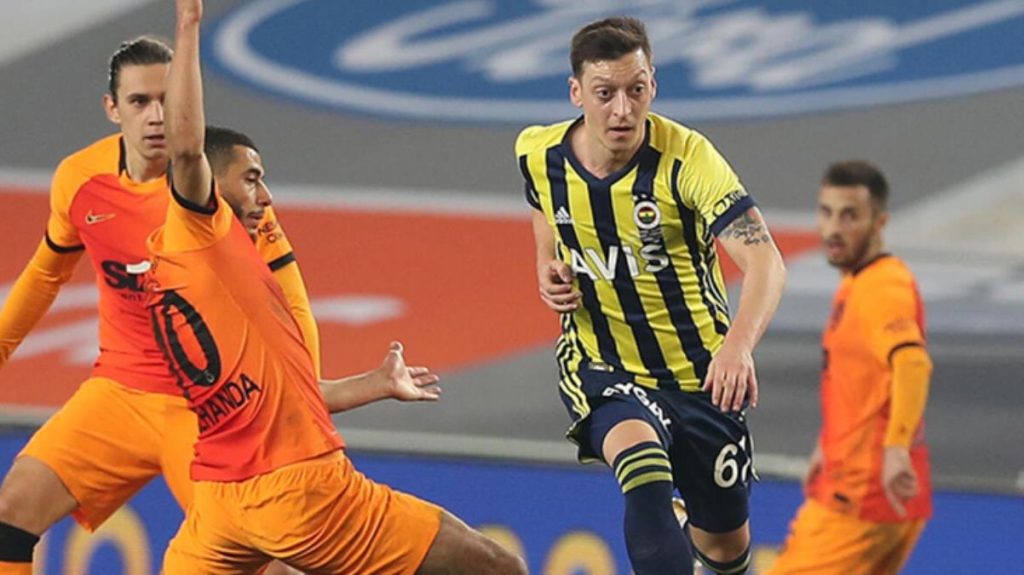 While the repercussions of the European Super League, which was established under the leadership of 12 giant clubs, were continuing, a surprise call came to Turkish clubs from Russian Football Players and Coaches Union General Secretary Nikolay Grammatikov.
The European Super League had great repercussions on the continent. 12 giant clubs announced in a statement that they established the European Super League. Manchester United, Liverpool, Manchester City, Arsenal, Chelsea, Tottenham, Barcelona, ​​Real Madrid, Atletico Madrid, Inter, Milan and Juventus; They officially announced their participation in the European Super League.
VERY HARD SANCTION DECISIONS BY UEFA
While UEFA showed great reaction to the formation, "The clubs that will participate in the so-called european super league will be prohibited from participating in organizations at national, continental or international level." made the explanation.
EXPORT
A member of UEFA's executive committee wants the teams involved in the organization to start confronting the consequences of their decisions as soon as possible. The Danish FA president and UEFA ExCo member Jesper Moller said that the clubs participating in the Super League will be expelled from the Champions League by Friday.
"I HAVE AN EXPECTATION THAT 12 CLUBS WILL BE LAUNCHED"
"Real Madrid, Manchester City and Chelsea are out of the tournament and I expect this to happen on Friday. I have an expectation that 12 clubs will be kicked out. And then we will see how you finish the Champions League," Moller told DR Sport. used the expressions.
" COME AND WE SET OUR OWN LEAGUE "
After all these developments, Nikolai Grammatikov, Secretary General of the Russian Football Players and Coaches Union, made a remarkable breakthrough. Nikolay Grammatikov called the leagues of the country outside the European Super League and said, "Let's set up our own league."
"OTHER LEAGUES WILL COLLAPSE"
Grammatikov continued in his statement, saying "Eastern and Southern Europe is a reasonable step for the start. Let's establish a league with the participation of Turkish clubs. Because the European Super League will mean the financial collapse of other leagues."