Super League's experienced referee Fırat Aydınus's career ends after 25 days
1 min read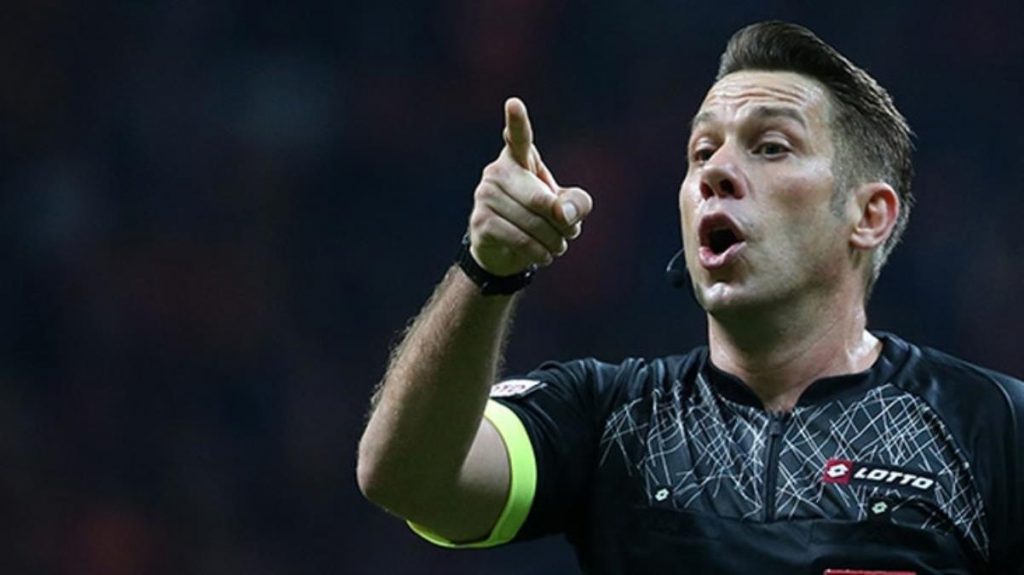 Former referee and commentator Deniz Çoban announced that Fırat Aydınus, who directed the Sivas-Beşiktaş match, will finish his refereeing career after 25 days. According to the rules, referees can serve up to the age of 47, and Aydınus, 47, will end his referee career this season. As it is known, former referee Bülent Yıldırım recently retired because of his age.
Another legend is ending. Super League's experienced referee Firat AydinusAfter 25 days, his referee career ends. Aydınus, one of the referees who managed the most matches of the league, BesiktasHe directed the match between Sivas and Sivas. Aydınus' former referee friend Deniz Çoban announced that the 47-year-old referee's career will come to an end.
"25 DAYS LEFT"
Deniz Çoban, who gave the first information, said, "Firat Aydınus has 25 days left in his career." Cüneyt Çakır, Bülent Yıldırım and Fırat Aydınus were shown as "Fixture referees" for many years in the Super League, and only Cüneyt Çakır remained among the elite referees. As will be remembered, Bülent Yıldırım's career as a referee ended due to his age.