Super League giants' favorite Boupendza transferred to Russian team Krasnodar
2 min read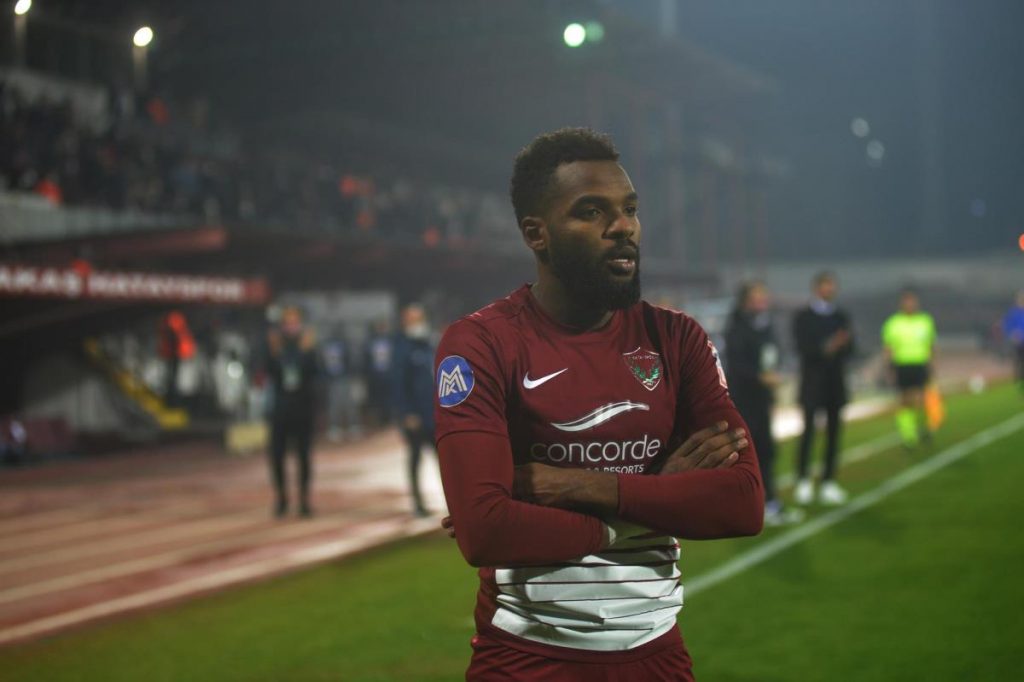 Aaron Boupendza, whom the Super League teams want to take during the half-time of the season Russia He's going to his League.
The managers of the Russian Representative in Hatay accepted the request of Atakaş Hatayspor and the transfer of the striker player took place. It was stated that the 8.5 million euro figure proposed as the initial bid was later revised and the parties shook hands.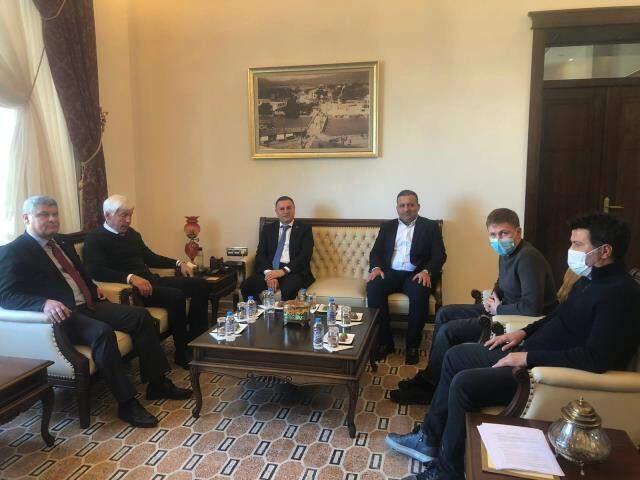 8 MILLION BONSERVIS, 20 PERCENT SHARE FROM NEXT SALES
According to the agreement, Krasnodar will pay 8 million euros to Atakaş Hatayspor as a testimonial fee and Hatayspor will get a 20 percent share from Boupendza's transfer from Krasnodar to another team.
The successful attacking player will complete the season in Atakaş Hatayspor and make his way to the Russian team in June.
OFFICIAL ANNOUNCEMENT FROM HATAYSPOR
The Honorary President of Hatayspor, Lütfü Savaş, made a statement about the subject and said "Krasnodar, Dynamo Kiev, Dinamo Moscow, 1 team from Italy and 2 teams from England were following our players. Krasnodar was always after this job, they wanted to come persistently. 3 o'clock. "The situation of our football player, health check, will be studied until Thursday evening and if there is no problem, it will result in a positive way," he said.
"OUR GAIN WILL EXCEED 10 MILLION EURO"
Confirming that they will earn 8 million euros from the transfer, Savaş said, "It is understood that 8 million euros. We will get a share of 20 percent from the sale, we will fulfill our promise. If it sells, we will get 20 percent of 12 and we are already over 10 ".
Source: Demirören News Agency