Sumudica, surrounded by coronavirus fear, could not come to Rize
1 min read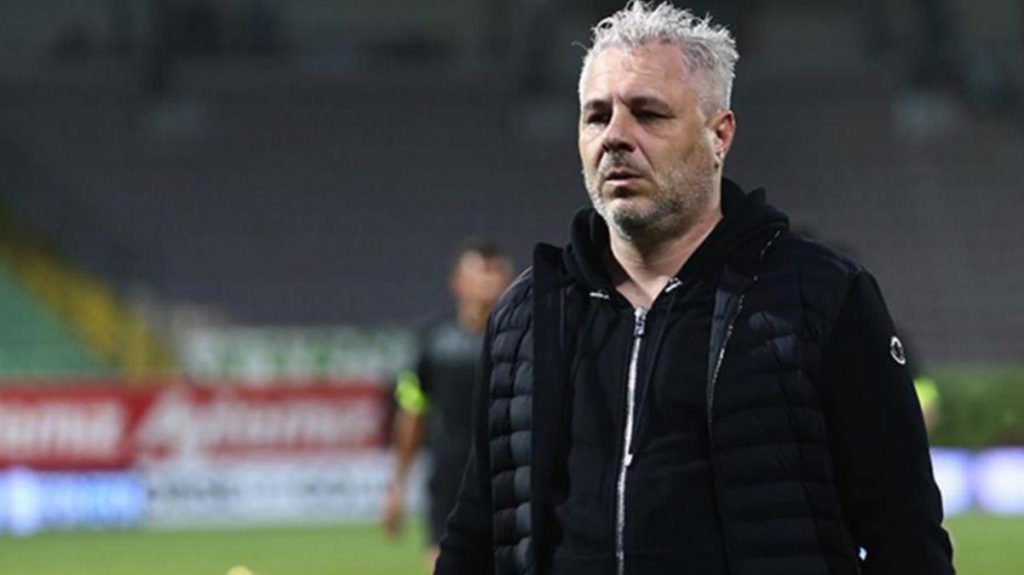 Romanian coach Marius Sumudica announced that he has not yet reached Rize and that about 21 people in the club have caught coronavirus. Sumudica, who previously had pneumonia, stated that this situation was dangerous for him.
Romanian coach Marius Sumudica, who agreed with Çaykur Rizespor, could not come to Rize due to coronavirus cases.
Marius Sumudica said, "Unfortunately, I couldn't come to Rize today. I plan to come on Monday. There are too many cases of coronavirus in the club, and it is a very risky situation for me as I contracted pneumonia last December 2019"
"I SHOULD BE CAREFUL"
"We will look at how the situation will turn out and I will come accordingly. Approximately 21 people were caught in the corona in the club and 9 of them are football players. I need to be careful," he said.
(Source: Fanatik)