Sumudica statement from Gaziantep FK: We made our offer, we are waiting for the answer of our teacher.
2 min read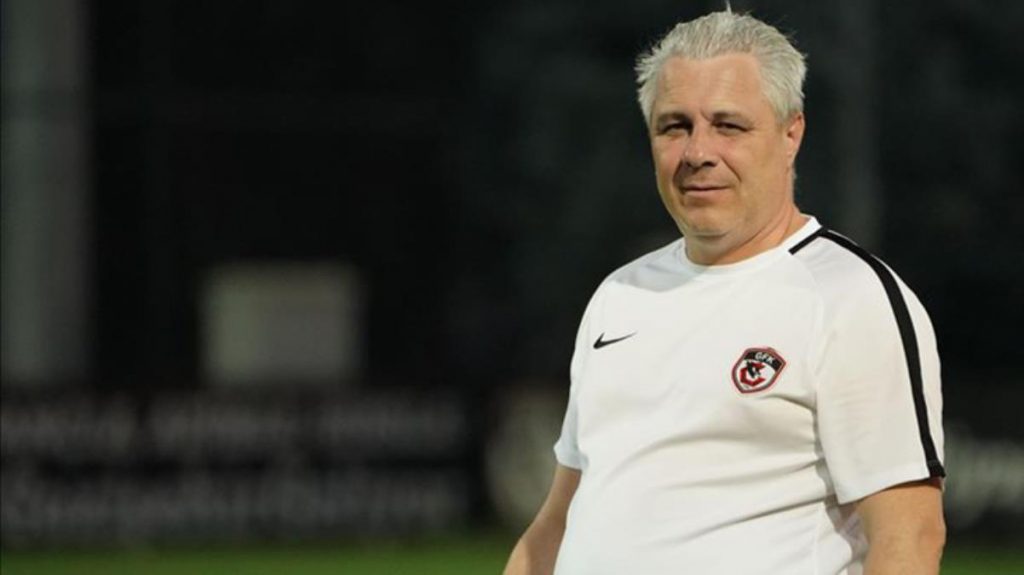 Gaziantep football Club, contract will expire at the end of the season coach Marius informed Sumudica that a new contract proposal was made with some wage increase and the response of the Romanian coach is awaited.
In the statement made by the club, it was stated that a meeting was held in the hotel where the team camped in Sivas yesterday under the leadership of the club president Mehmet Büyükekşi.
In this previously planned meeting, it was stated that the team's goals, transfer planning and the contract issues of coach Marius Sumudica were brought to the agenda and said, "A meeting was held at the hotel where our team was camping in Sivas the day before, under the leadership of our Gaziantep Football Club President Mehmet Büyükekşi. In this meeting, our team's upcoming process goals, transfer planning and contract issues of our coach Marius Sumudica were discussed. "
"WE GO TO THE FEE INCREASE"
"As a result of the negotiations, a new contract has been proposed with some wage increase within the budget of our club, taking into account the pandemic conditions we are in for the renewal of our coach Marius Sumudica's contract that will expire on 30 May 2021."
"Our board of directors reiterated its will to work with our coach Marius Sumudica in the upcoming processes, and our teacher is expected to respond to this offer. Our coach, Marius Sumudica, will continue to stay in our team during his contract, and the public will continue to be informed about the developments."
OFFER FROM SAUDI ARABIA
The 49-year-old coach said yesterday Saudi ArabiaHe announced that he had received an astronomical offer from Under Sumudica management, Gaziantep ranks third in the Super League with 31 points collected in 17 weeks.