Strong reaction from Belhanda to that sharing! – Last minute Galatasaray news
1 min read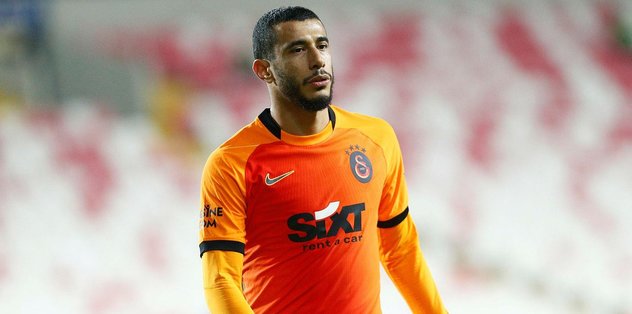 Younes Belhanda, who remains uncertain whether he will extend the contract with Galatasaray, reacted harshly to Galatasaray Divan and Disciplinary Board Member Cem Emiroğlu, who made heavy accusations against him from social media.
"I AM A BODY THAT LOVES YOUR TEAM"
The Moroccan football player told Emiroğlu, who used the expressions "Will the contract with this Bedouin be extended? Shame on him …" How far will this racism go? Dear friend, yes I am definitely a Bedouin, but I am a Bedouin who loves his team. " replied in the form.
@George 🔴🟠 pic.twitter.com/q1xeBO8OnM

– Younes Belhanda (@ynsbelhanda) January 11, 2021