Striking suggestion from sports writer Ercan Güven: Someone in Fenerbahçe should get involved in Erol Bulut's business
2 min read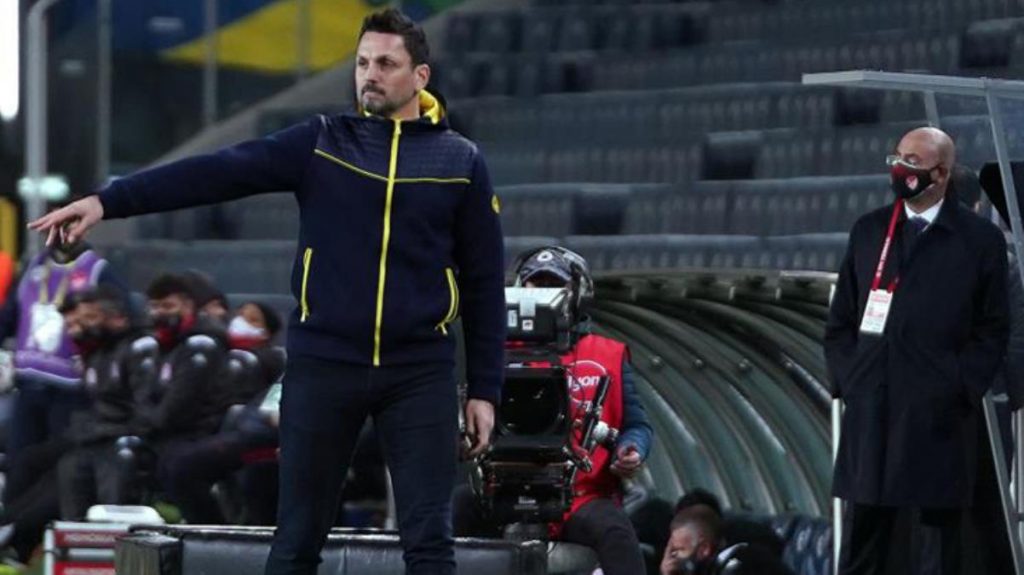 In the Super League FenerbahceMany discussion topics emerged after the match with Antalyaspor in a 1-1 draw. Coach Erol BulutWhile discussing issues related to 's decisions, referee's whistles and penalty position, Milliyet Newspaper writer Ercan Guvenmade a remarkable proposal.
Ercan Güven said that after the bad performance of yellow-dark blue people in the home field, someone should interfere with coach Erol Bulut's business.
Here are the important parts of Ercan Güven's article;
There was no unknown, unknown Antalyaspor in Kadıköy. Ironically, there was a team "climbed to the top of the defense" by Ersun Yanal, the master of fast and leading play. He left the ball to the opponent and made a 6-way defense, when he got the opportunity, he quickly got up with Amilton and Gökdeniz; as in 11 games he was not beaten before.
"TRABZONSPOR MORALI STORY"
It was important here how the Erol Bulut team would open the opponent's defense. Or the inopportune! Is there any realization of playing the same thing for each team and renewing the team on the court after wasting the first half? Trabzonspor morale or something story … Fenerbahçe wasted the first half. Neither could Osayi be among the defense of Antalya, nor could Novak – Gökhan put their backs forward. Neither could Mesut serve. There was no Fenerbahçeli to serve, that the opponent was in the penalty area. There were no runs behind the defender, nor was there a quick change of direction …
"ALWAYS NOT FROM KADIKÖY'S SUCCESS"
When Mesut was injured in 65, İrfan Can took the field for the first time and the difference was felt. Cisse entered instead of Novak. Then he put Ferdi and Thiam into play and Erol Bulut took out Osayi and Samatta. Again, not a game, but a change of man… What if it keeps? And since entering the game, Valancia, the most enthusiastic and most active of the team, made the score 1-1 with his personal effort. Thiam's head turning from the post and the one hundred percent chance of scoring missed by Doğukan and Podolski, who entered the game later, were later. When the penalty given by the referee for Pelkas to be dropped in the penalty area returned from VAR, Fenerbahçe missed the opportunity to equalize the points with the top players in the week Galatasaray lost. Also in Kadıköy. Why is that? Not for the "good luck" of Kadıköy anyway! Fenerbahçe should sit and think about where or who is the mistake! And I repeat Someone should interfere with Erol Bulut's business.