Striking derby words from Hıncal Uluç: Perfect outside, but eyyamcı inside …
1 min read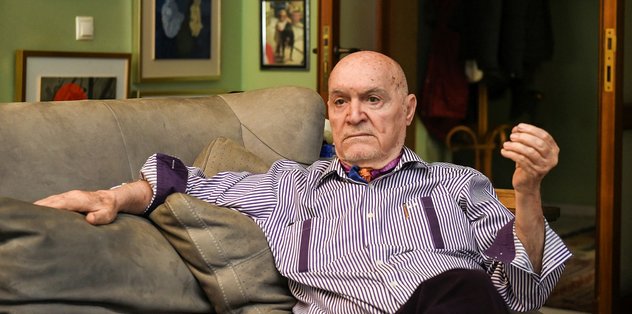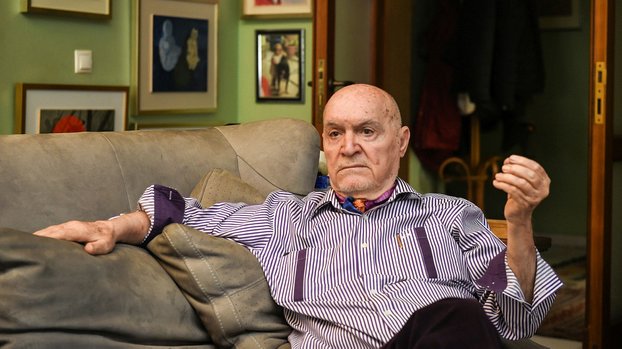 Bravo Sweet! ..
After the tough meeting, the new Central Referee Committee Chairman Serdar Tatlı made a revolution in our football, which surrendered to Ali Koç with its federation and boards, and appointed a young referee named Tugay Kaan Numanoğlu to this week's Fenerbahçe Derby.
The lantern slapstick media stood up, of course. What they wanted, for example, was the appointment of Cüneyt, who said "Dalya" in FIFA, who was perfect outside but inside, and to ensure that Fener won, at least not to lose.
Serdar Tatlı said, "If a mistake is to be made, it should not be made of eyyam. It is not the old ones like Cüneyt, but young people like Tugay Kaan."
He ventured to be fired and made this "Revolution".
Congratulations Sweet .. I kiss on the forehead ..