Statement of resignation from Stjepan Tomas after Beşiktaş Çaykur Rizespor match!
1 min read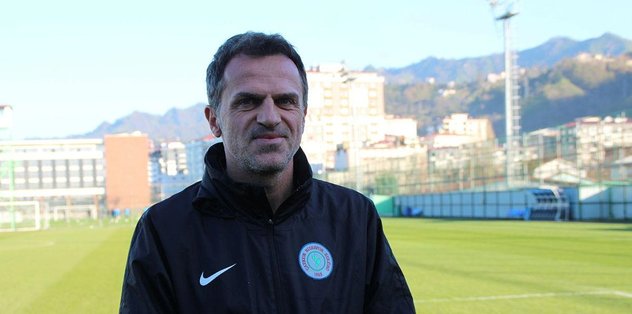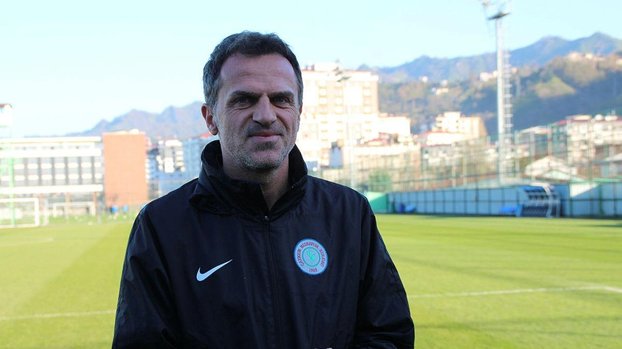 In the 17th week of the Super League, Çaykur Rizespor, who was a guest of Beşiktaş and left the field with a 6-0 defeat, answered the questions at the press conference held after the match, coach Stjepan Tomas. Stating that they lost with a very different score, Tomas said, "Actually, we started the game well. We started the first 20 minutes and forced Beşiktaş to long balls. We could not produce much in the offensive. We made individual mistakes in the second goal after the first goal. After 2-0, the team reaction. "We made individual mistakes in the second half. When we make such mistakes, big teams like Beşiktaş will punish us. Our team is better than today and I hope we will get a different result in the Denizlispor match. The players in defense are actually good in terms of performance, but today there were individual mistakes."
DOES NOT THINK OF RESIGNATION
Stating that he does not intend to resign and that they will take care of their business, Tomas added that they will be a different team against Denizlispor on Sunday and said that they will make the decisions about the players accordingly.