Statement came from Fenerbahçe for the advertisement against Kanal Istanbul broadcasted on the screens of Ülker Stadium.
2 min read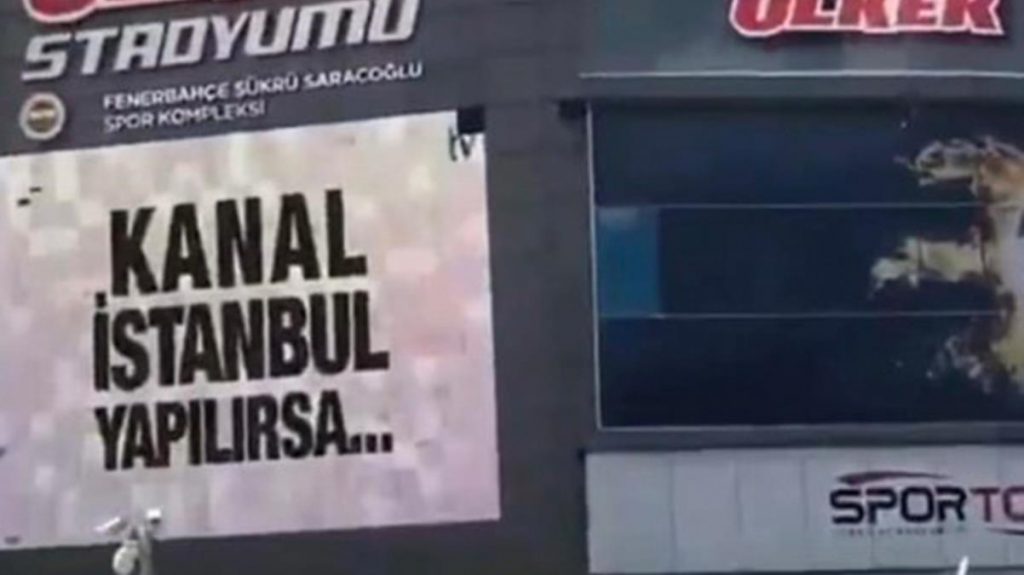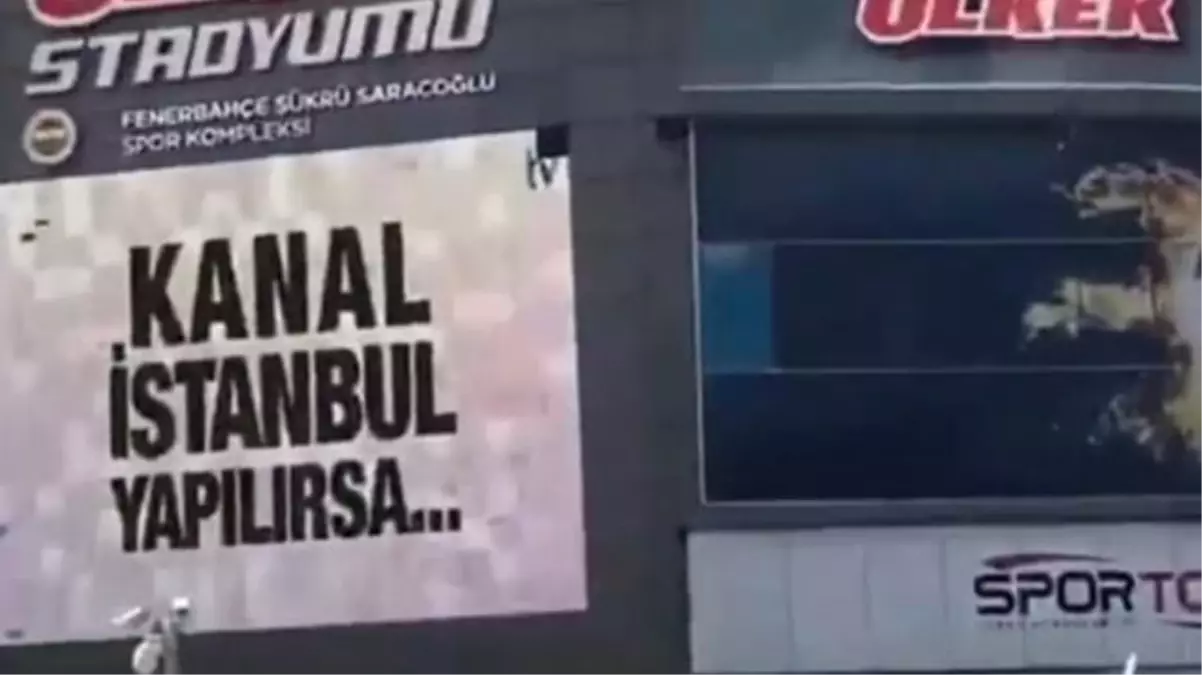 The publication of Istanbul Metropolitan Municipality's anti-Kanal Istanbul advertisements on the screens located outside the Ülker Stadium Fenerbahçe Şükrü Saracoğlu Sports Complex was on the agenda in social media. A statement came from the yellow-blue club on the subject. In the statement made on the official website of Fenerbahçe, "The usage right of two big LED screens per hour for 15 minutes belongs to the Istanbul Metropolitan Municipality in line with the general usage agreement" expressions were used.
Fenerbahçe, on the screens outside the Ülker Stadium, where the Istanbul Metropolitan Municipality Canal Istanbul made a statement about the broadcast of anti-advertisements. Yellow-lacivertliler, who stated that the IMM has the right to use 15 minutes every hour since 2011, also reacted to those who tried to associate Fenerbahçe with politics on two big screens outside the stadium.
EXPLANATION OF FENERBAHÇE
"Ulker Stadium Fenerbahce Şükrü Saracoğlu Sport We watched that some posts were made on social media this evening about a video on the LED screens located in the outer part of the complex. As of 2011, the two large LED screens in our stadium can be used for 15 minutes per hour; belongs to the Istanbul Metropolitan Municipality in line with the general use agreement. In accordance with this practice that started in the past and has been going on for many years; The video or visual content used in the relevant minutes has no connection or relation with our club or any process of our club, and the said video is a content of IMM TV.
It presents the subject for public information;
On this occasion, we would like to emphasize that, as it is today, we constantly condemn those who try to associate our Club with politics.
Fenerbahçe Sports Club"