Stadium capacities have been announced at EURO 2020! The stands will be full in the national team's match
2 min read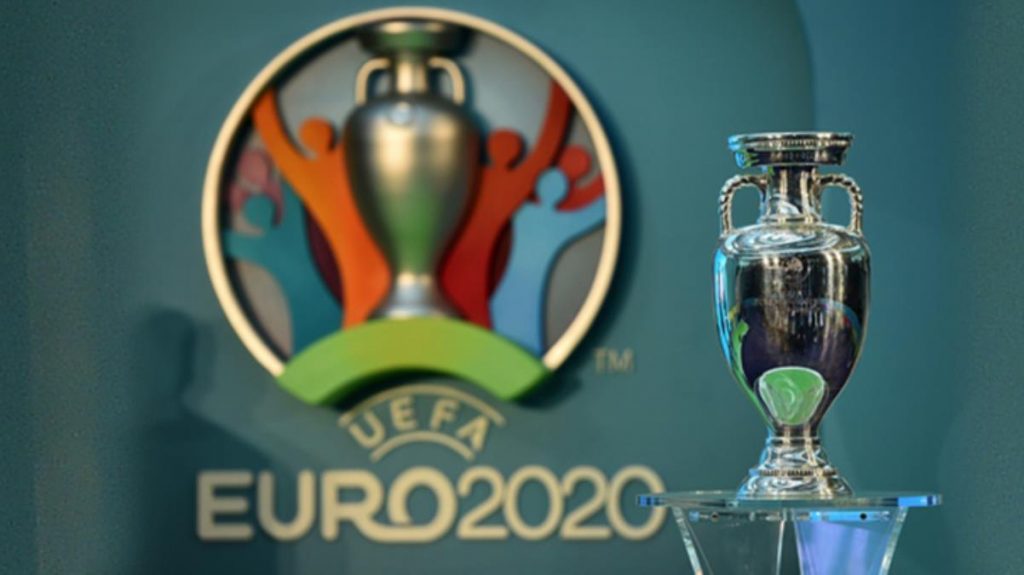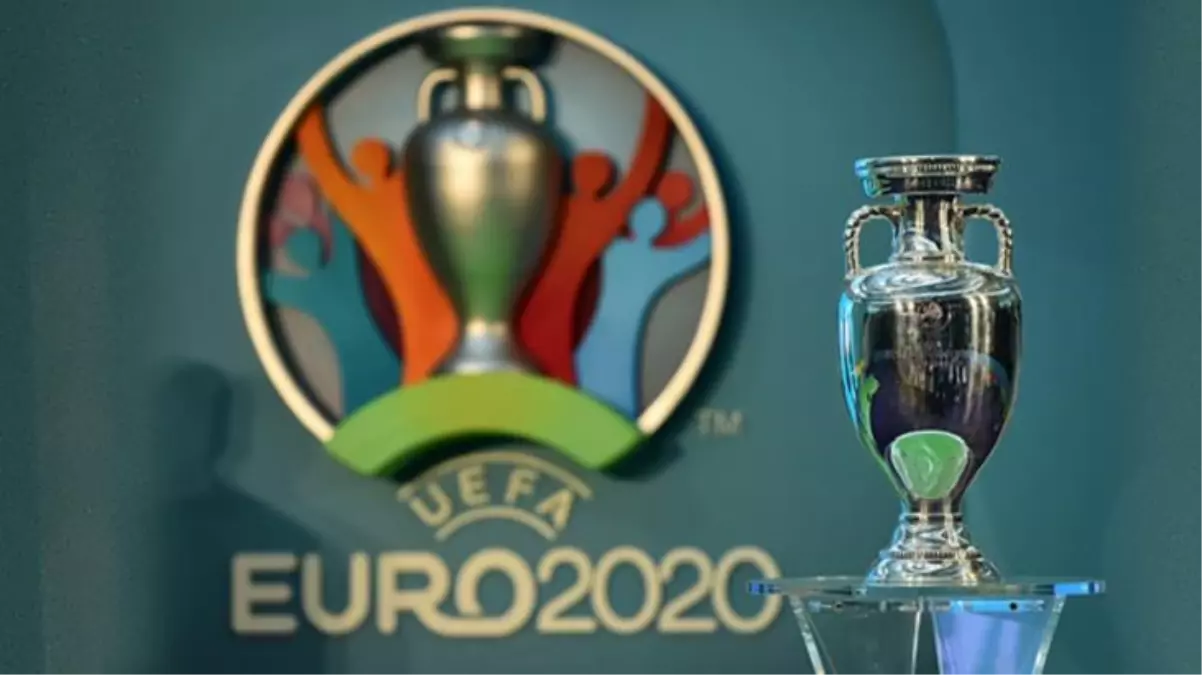 Stadium capacities have been announced in the countries that will host EURO 2020. The UEFA administration, which has made a decision for 8 out of 12 cities, will evaluate the situation of 4 cities on April 19. 50 percent of the Baku Olympic Stadium, with a capacity of 69 thousand spectators, will be filled in the matches of Wales and Switzerland, where the National Team will play in Baku.
UEFA determined the stadium capacities after negotiations with host countries for EURO 2020.
WILL BE AT LEAST 25 PERCENT
For the matches in Baku and Saint Petersburg, 50 percent of the stands will be open. Hungary, on the other hand, wants to play the matches in Budapest at full capacity. The struggles in Amsterdam, Bucharest, Copenhagen and Glasgow will be played with an occupancy rate of between 25 percent and 33 percent. England, on the other hand, has pledged to open at least 25 percent of the stands for matches at Wembley Stadium.
DECISION WILL BE TAKEN ON APRIL 19 FOR 4 CITIES
The situation of the four cities is uncertain. UEFA will decide on April 19 for the matches in Munich, Rome, Bilbao and Dublin, which have not yet determined the audience protocol. If the cities in question do not accept more than 25 percent spectators, four of the stadiums that will host the EURO 2020 will be changed.
TRIBUNES WILL BE FULL IN THE NATIONAL MATCH
Turkey, the European Football Championship to be held in Wales in Group matches on June 16 and June 20, the Swiss will play with a capacity of 69 thousand spectators in the Olympic Stadium in Baku.