Spending on the collection of Volkan Demirel, who is passionate about art, exceeded a million
1 min read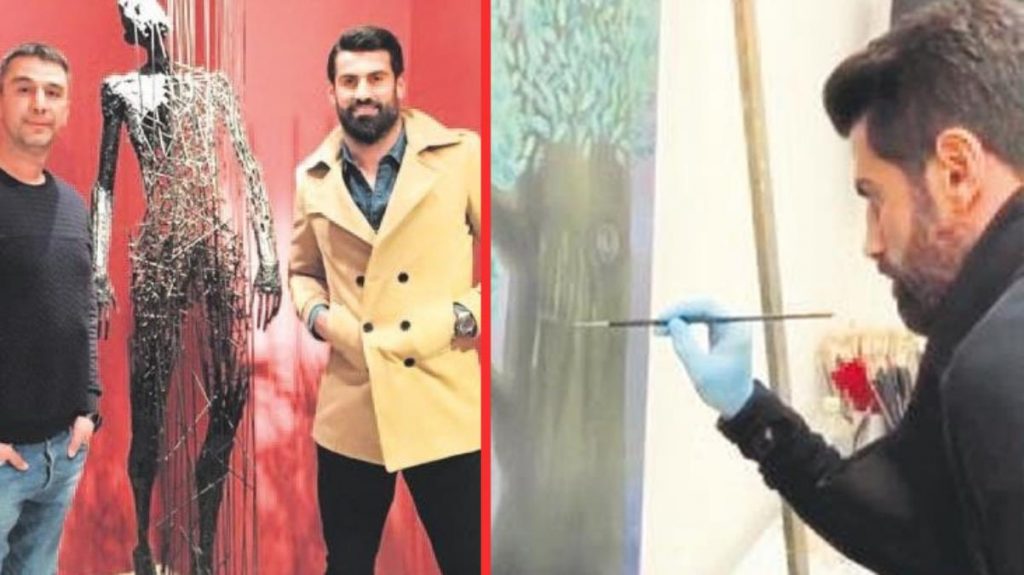 Volkan Demirel, Fenerbahçe's assistant coach and former goalkeeper, has been spending a lot on his painting collection with his wife for a while. It was learned that the value of the works in the Demirel family exceeded a million. F. Garden's assistant coach Demirel spends his time outside the club intensively in the workshop.
Volkan Demirel spends a lot of time for his love of art, he uses his earnings in his hobby. Partner Zeynep DemirelBuying the paintings with a value of 150-200 thousand TL with Volkan, it was stated that the value of the collection exceeded a million. The artist himself produces various works thanks to the guidance of his friends. Demirel enjoys spending his time outside of the club in his workshop.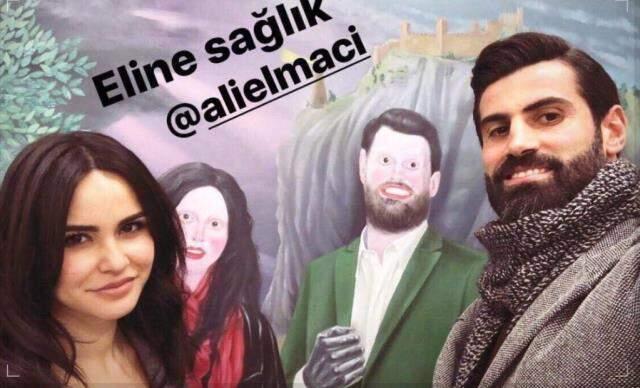 HAVE INSTAGRAM PAGES
Volkan and Zeynep couple opened an Instagram account for their artworks a while ago. The page with 2 thousand 824 followers includes works belonging to the Demirel couple. This passion of Volkan Demirel, who is known with more events on football fields, was quite surprising.