Speeches from Galatasaray President Mustafa Cengiz to Ali Koç! You will know your limits …
2 min read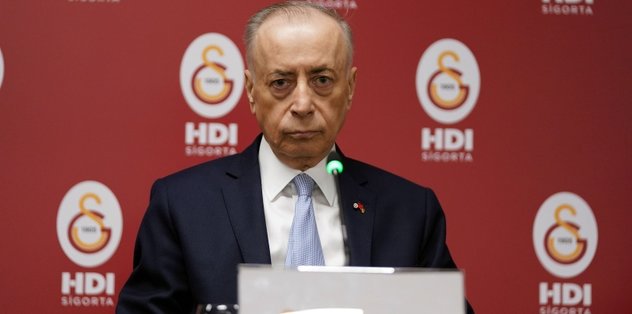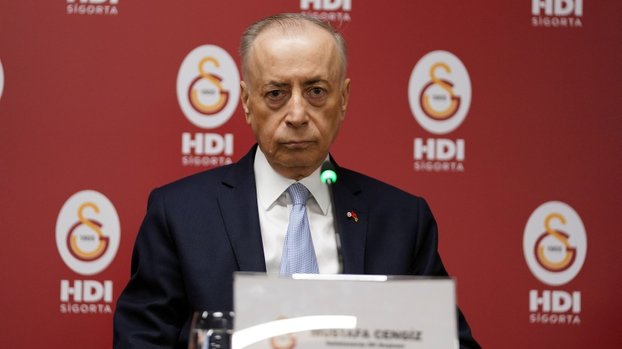 "On January 7, the article came to us. Mr. Ali Koç makes us look like a club that seduces us and says, 'This club always does it, it does it constantly, you should be given the necessary punishment, I am on you, Arbitration.
We are not a club of temptations. In the 21-page article, it is clear that Galatasaray is not a seductive club.
Rizespor extends the contract without telling the player, extending it for a very small price. Thereupon, the football player goes to the federation with 6 matches before the end and says' If these are doing this, I will terminate it unilaterally. Then it comes to us.
We're seducer club, Galatasaray, as everyone knows, is the Qibla of football in Turkey. Whether local or foreign all players want to come to Galatasaray, you will accept this, this is a fact, do not be disturbed by this.
UCK has given disciplinary action, 6 matches. There is no such thing! The UCK has no right to take disciplinary action. The main thing in law is the procedural examination first. The good will of the player has been ignored. 1 million 200 thousand euros is a huge figure, neither the human conscience nor the European Court of Human Rights will accept this. We will apply to Arbitration, if a decision comes out that is not satisfied with us and the player, we will apply judicially elsewhere, we will fight to the end.
"YOU WILL KNOW THE ALI KOÇ HADDIN!"
Ali Koç, you will know your limits. You cannot arbitrate the judiciary. You can be the richest man in Turkey, you increase you direct the courts but God, you're not under pressure. You neither have nor have you. "
WHAT DID ALI KOÇ SAY?
In his speech to the press, Ali Koç, the president of the yellow and blue club, said, "We learned a decision made by the UCK. This is a milestone in Turkish football. There are rules when making a transfer. Certain teams and a team have not paid attention to these issues for years. There is a price to seduce the player.
I'm calling out to the Arbitration Board, we keep an eye on you. How will you make a decision, will you soften it, will you leave it next week to let the player play … Let's see what you decide, this is a crime in football and must be addressed. "