Southampton – Aston Villa: 0-1 MATCH RESULT – SUMMARY – Last minute English Premier League news
1 min read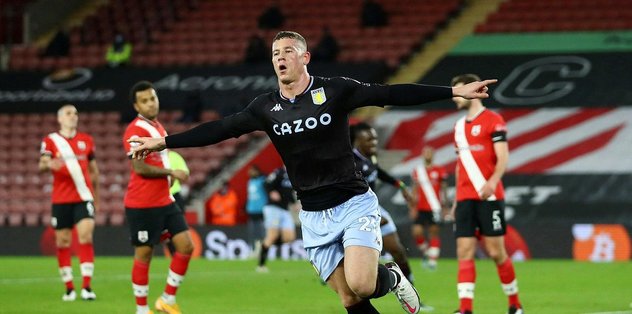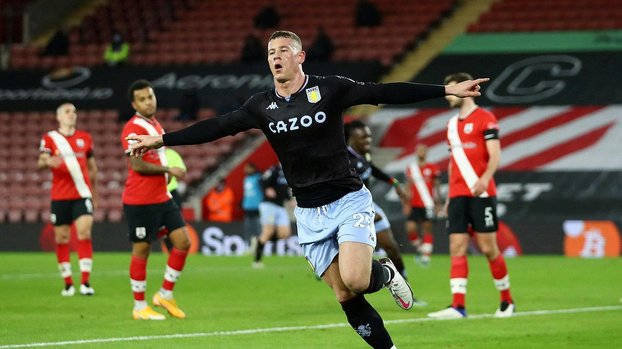 In the 21st week of the English Premier League, Sotuhampton and Aston Villa shared their trumps. The guest team Aston Villa won the match with a score of 1-0.
Ross Barkley scored the goal that led Aston Villa to victory in the 41st minute.
With this result, Aston Villa increased its score to 32 and climbed to 8th place. Southampton, in the 11th place, had 29 points.