Social media collapsed after hat-trick: the manhood of Kerem who injured and replaced Falcao
1 min read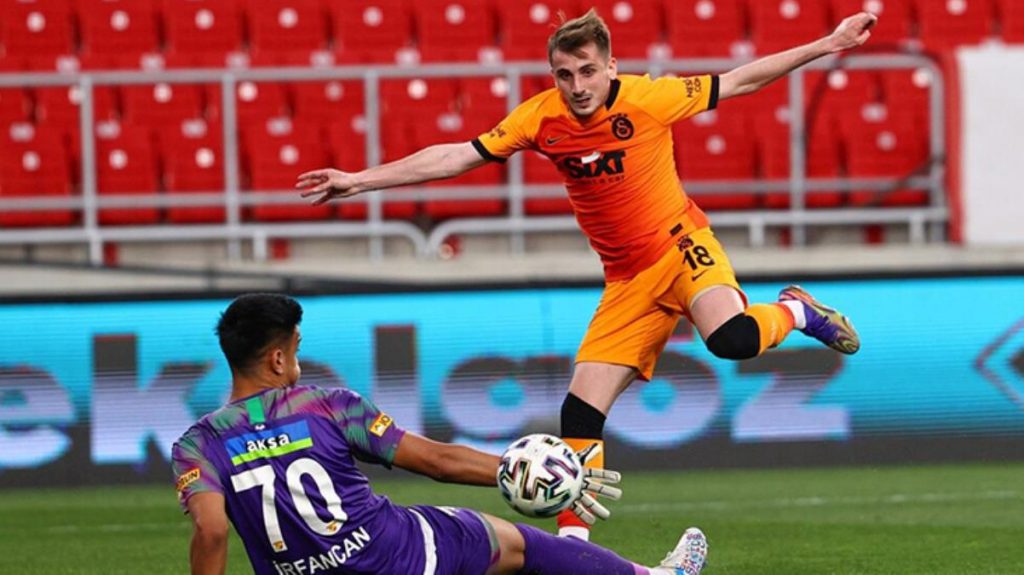 Kerem Aktürkoğlu, who won Galatasaray with a hat-trick against Göztepe, destroyed social media. Kerem, who collided with Falcao on weekdays and caused the star player to be injured, shared interesting posts. The sharing of "Kerem Aktürkoğlu manhood, who injured and replaced Falcao" by a Galatasaray fan was appreciated.
In the 35th week of the Süper Toto Super League Galatasaraydefeated Göztepe 3-1 on the road and held on to the championship race again. To encounter Kerem Aktürkoğluhis hat-trick was stamped.
A FIRST AFTER 1588 DAYS
The 22-year-old player who left hat-tricks to Göztepe networks also achieved another important success in Galatasaray. Kerem Aktürkoğlu became the first local player to score a hat-trick in Galatasaray after December 2016 (1588 days). In the yellow-red team, Yasin Öztekin left 3 goals in Gaziantep networks.
STAMPED ON SOCIAL MEDIA
The performance of the young footballer that made his mark on the game had a wide impact on social media. Fans spoke highly of Kerem.
Here are some of the posts for Kerem Aktürkoğlu: