Slavia in Prague Kudela has been suspended for 10 matches for racist rhetoric
1 min read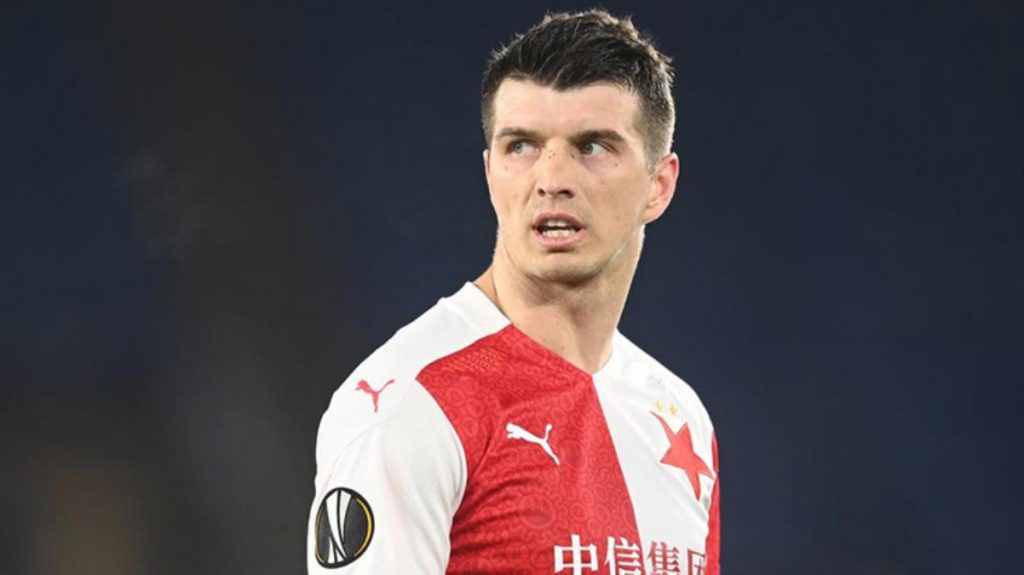 In the last 16 rounds of the Europa League, Slavia Prague footballer Kudela made racist statements to the Rangers' Kamara. UEFA banned Kudela from 10 matches. In addition, Kamara, who was exposed to racist rhetoric in the position, was punished for 3 matches for physically attacking his opponent.
UEFA punished Czech football player Ondrej Kudela for 10 matches for racist rhetoric. Kudela's penalty will be valid in UEFA organizations.
KUDELA 10, KAMARA 3 MATCH PENALTIES
It was stated that Czech player Kudela, who was found to be racist against his opponent, was suspended from UEFA organizations for 10 matches. It was reported that the Finnish Kamara was suspended from the European arena for 3 matches on the grounds that he physically attacked his opponent after the match.
GERRARD TOLD THAT THE RACIST ATTACKED
After Rangers Coach Steven Gerrard said at the end of the match that football player Kamara was subjected to racist attack, UEFA announced that the parties would be tried on the issue. Slavia Prague Club and Kudela denied racism allegations. Previously, UEFA had banned Sebastian Constantin Coltescu, the fourth referee of the Paris Saint Germain-Medipol Başakşehir match, who was suspended for racist rhetoric and played from where he left off, until the end of the season.