Sivasspor President Mecnun Otyakmaz'dan Pato statement – Last minute Sivasspor news
1 min read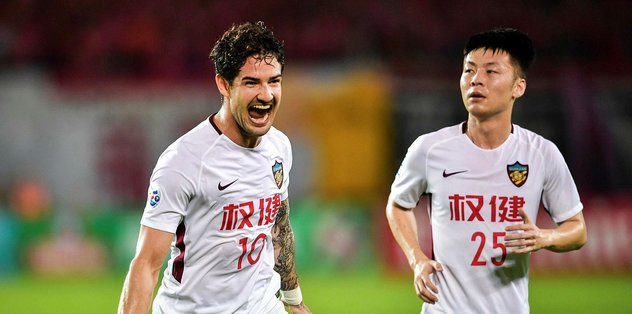 Sivasspor President Mecnun Otyakmaz spoke after the match against Fenerbahçe with a 1-1 draw and mentioned the Pato transfer on the agenda.
"The pandemic affected us very much. We had intense matches. We recovered after the European process was over." Starting to speak by saying, Otyakmaz explained the price Pato wanted.
HERE IS THAT EXPLANATION:
Our search for edge and number 10 continues. They are constantly sending Pato messages, we buy a player who has not played for 1.5 years and wants 1.5 million euros a year, if the fans want it. Robinho and Cicinho were playing, so we got it. It takes at least 3-4 months for a pathology. Transfers like Mesut Özil add color to the league. If we wanted to buy Pato, the number is increasing due to fan interest. This is also a mistake. They're hurting the budget.