Sivasspor is after victory! Sivasspor – Villarreal match when, what time and on which channel …
1 min read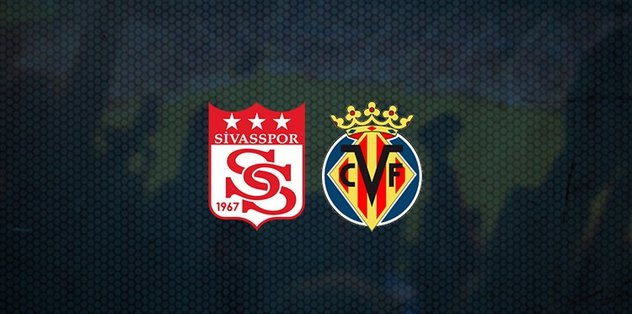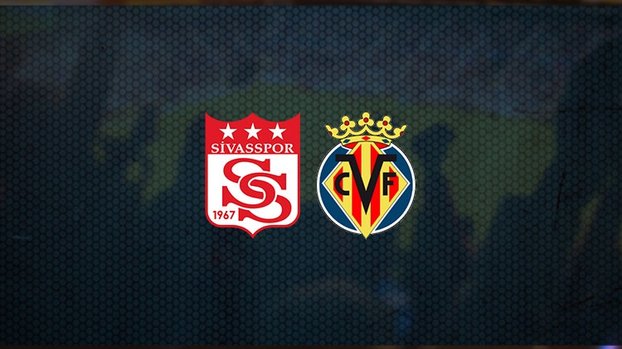 Excitement continues in the UEFA Europa League. Group I will share their trump card with Sivasspor in the 5th week match. The Spanish team won 5-3 in the last match played between the two teams. All details about the match are wondered by football fans. So, when is Sivasspor – Villarreal match, what time is it and what channel?
SİVASSPOR – VILLARREAL MATCH WHEN, TIME AND WHICH CHANNEL?
Sivasspor – Villarreal match will be broadcast live on beIN Sports 1 on Thursday, December 3 at 20:55.
SİVASSPOR – VILLARREAL MATCH POSSIBLE 11S
SİVASSPOR: SAMASSA, ROBİN, AARON, CANER, BARIŞ, COFİE, CLAUDEMİR, GRADEL, KONE, NİNGA, YATABARE
VILLERREAL: RULLİ, PENA, FOYTH, MORİ, PEDRAZA, TRİGUEROS, COQUELİN, CHUKWUEZE, BAENA, KUBO, MORENO
SİVASSPOR – WHO IS THE REFEREE OF THE MATCH VILLARREAL?
Croatian referee Duje Strukan will blow the whistle in the fight that will start at 20.55 at Sivas New September 4 Stadium. Goran Perica and Alen Jaksic will be Strukan's assistants. The fourth referee of the match will be Marin Vidulin.
WILL RIZA ÇALIMBAY LEAD THE TEAM? CORONA VIRUS …
Rıza Çalımbay said on his social media account, "I have learned that my Covid-19 test result was positive before the UEFA match we will play with Villarreal CF. My home isolation and treatment process has begun. I thank everyone who conveyed their wishes." gave his statements.