Sinan Gümüş appeared in the first 11 after 13 matches
1 min read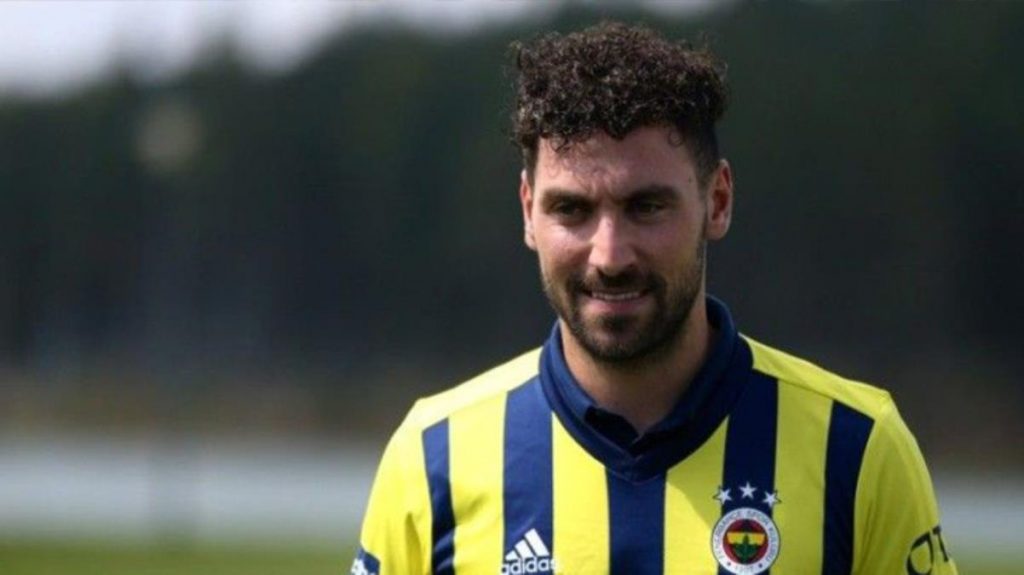 In the 32nd week of the Super League, Fenerbahçe hosted Denizlispor in its first match under the management of Emre Belözoğlu. Belözoğlu, who did not make big changes in the team in his first match at the beginning of the yellow-blue team, took a surprise name on the field. In Fenerbahçe, Sinan Gümüş found the chance to form in the top 11 after 13 games in the league.
In Fenerbahce Sinan SilverHe played in the top 11 after 13 games in the league. Sinan Gümüş, who took part in 11 in the match played against Büyükşehir Belediye Erzurumspor on January 11, was unable to take part in 7 of the following 13 games due to injury, and was among the substitutes in 3 matches. Sinan Gümüş was not included in the game in 3 games.
İRFAN CAN KAHVECİ AND MERT HAKAN YANDAŞ WERE SPARE SEASON
In Fenerbahçe, İrfan Can Kahveci and Mert Hakan Yandaş were included in the squad with the Denizlispor match after the quarantine periods. Both players were among the substitutes.