Shocking words to Ozan Tufan from the master writer! I compare it to the harmonious kids
3 min read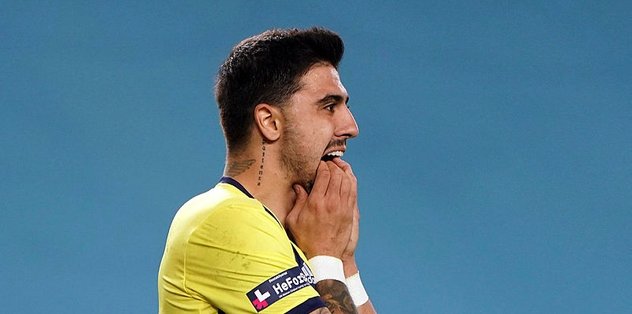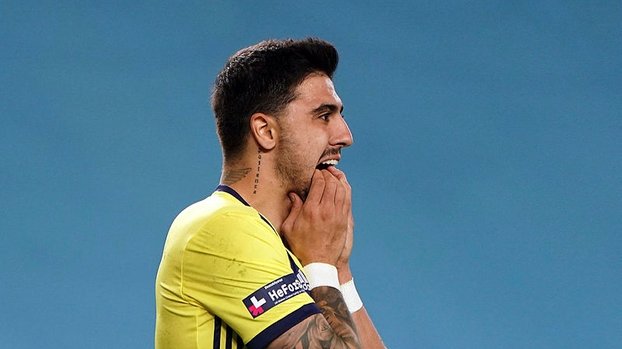 HAKKI YALÇIN – FILM PLATOSU!
Sometimes it is considered a "managerial skill" to dispose of a player and transfer 4-5 players in return, or is it counted as lost points when the gap of departures is not filled with arrivals? If Vedat Muriç's absence in Fenerbahçe is opened for auction today, I wonder how many players will be traded? By folding the 18 football players who came!
We are not astrologers for the championship, but we are obliged to announce the facts of the end of the season while pointing out the losses. Because when the facts are delusional, they never make peace.
"There are more matches," said a friend of mine from Fenerbahce, who lost 8 points unnecessarily, "These losses should be considered normal." Some photos pass quickly before our eyes, but we can catch what we want to see. I said, "The championship rope is at most 2 points difference". "Are you aware of what you have lost?" "Everyone is losing points," I replied, "Correct," I said, "Somehow the lame goes on and the one who runs." But I did not need to say that a team that started the league with the longing for the championship for many years should not be like the others. Because
I looked at Galatasaray, which made it traditional to stand in the championship race even in its worst period. Maybe it was just starting the journey after Rizespor match. When a team shows the strength to gain on the field, there is no need to complain about the extra minutes, nor to throw the ball into the crown.
Trabzonspor is recovering. After Abdullah Avcı, the footballers got blood and the order of winning came to their subconscious. The lower floors did not suit Trabzonspor, who was walking.
There is a different side to Beşiktaş's struggle. It's like going on an exciting journey while waiting for a "landslide". Creating a championship team from a team ruined by the management is another name for miracle.
Let's give Alanyaspor its right. So many players from last season's squad have gone, but the rock-like team stance continues. I do not feel the respect I feel for the struggle of Efecan from Alanyaspor to Ozan Tufan.
Efecan reminds of courageous laborers of the black and white years. Or like real stars with no advertisements. Even if you drive it on a stony ground, it does not give any premium from its stance. I liken Ozan Tufan, who aims "to bring the referee to a somersault" with every touch of the opponent, to the harmonic children who "slide on the ground" he finds. Since the value not given to Efecan is given to people like Ozan Tufan, we still have a lot to lose.
It may be a movie set for somebody, but for us football is still the coat of old times. That coat does not recognize goose-down coats because there is a jacket underneath, and even the spades have elegance that goes with a tie. "Are you still there?" they call out to people like us. We say "yes", "we are there in the stands of Mithatpaşa Stadium." That's why we don't like swearing or actors.